ChatGPT is a natural language generation model whose primary purpose is to help businesses, organizations and individuals solve problems better, rather than directly create new products or services. As people realize that ChatGPT is changing lives, many industries will be impacted by it.
1、Medical
ChatGPT can automatically analyze text from the vast amount of medical literature to help researchers better understand diseases, thus helping to develop better drugs and treatments. Also, ChatGPT can use its pre-trained models to quickly analyze data from a large number of patients' medical records and then generate accurate predictions of diseases and symptoms. In addition, ChatGPT can use conversations between patients and doctors to learn from patient datasets and generate predictive models.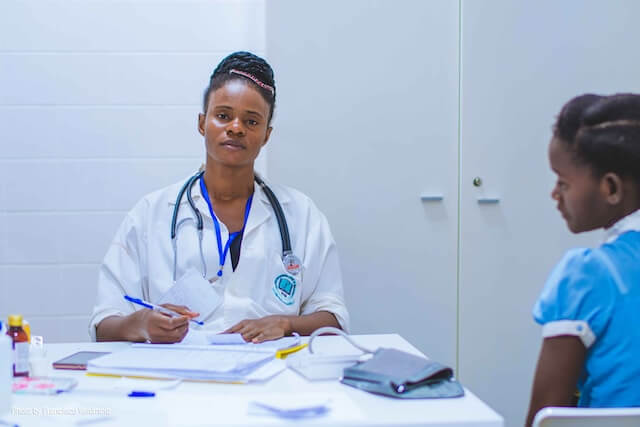 2、Education
The most important feature of ChatGPT is that it can provide services according to the needs of users. For example, in the process of learning English, if I want to watch some English movies, then ChatGPT will recommend movies that are suitable for me according to my learning needs. In addition, ChatGPT can also help teachers to expand the course content. If a student needs extra tutoring, ChatGPT can be a good choice!
3、Finance
ChatGPT will help banks and other financial institutions better handle customer complaints and improve customer satisfaction, and ChatGPT can also be used to analyze customers' risk appetite and investment needs, so as to better develop financial strategies.
In addition, ChatGPT can also be used by users for loan applications, insurance claims and other operations. By interacting with ChatGPT, users can get relevant services more conveniently without spending a lot of time on manual inquiries.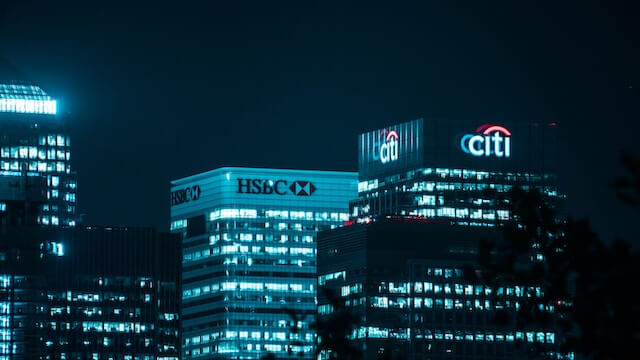 4、Consultation
ChatGPT is able to obtain information from multiple sources and process this information in a more natural way. Therefore, it can be used as a new consulting tool.
In the consulting industry, ChatGPT can help solve problems with data and information. This means that it can provide more accurate answers and can deliver faster results for clients. In addition, it can help solve information asymmetries, for example by addressing incompleteness of specific information required by clients.
5、Entertainment
Currently, ChatGPT can already generate a large amount of conversational content, including movies, TV, novels and news. If ChatGPT can be applied in the entertainment field, it may replace professional human customer service and provide more efficient and convenient entertainment services to users.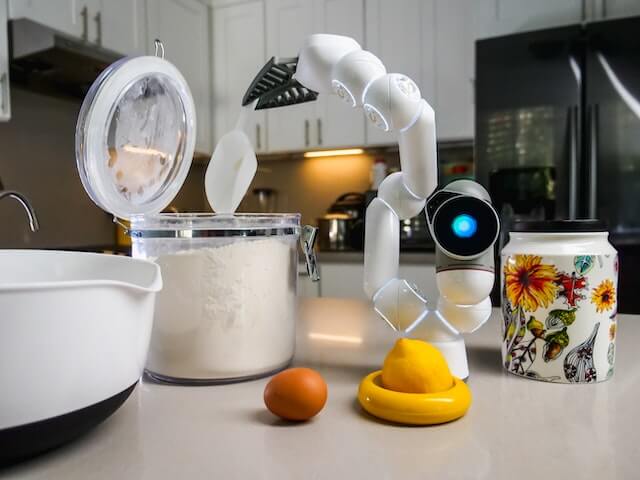 At present, the application of ChatGPT in the game field can already realize AI-assisted design, AI-assisted game testing, AI-assisted development, and so on. These are all small steps in the process of ChatGPT technology development and application promotion.Of course, I think the most popular part of ChatGPT is that it can be used to create content. With ChatGPT, I would like to use it to create some novels, scripts, etc.