Big data, cloud computing, artificial intelligence, the Internet of Things ...... new concepts are emerging, and with the maturity of technology, also in the practical applications continue to expand, and gradually affect our lives.
Although big data may seem advanced, but in these years of development, there have been a lot of cases close to our lives, but we may not realize that this is actually "big data" in action.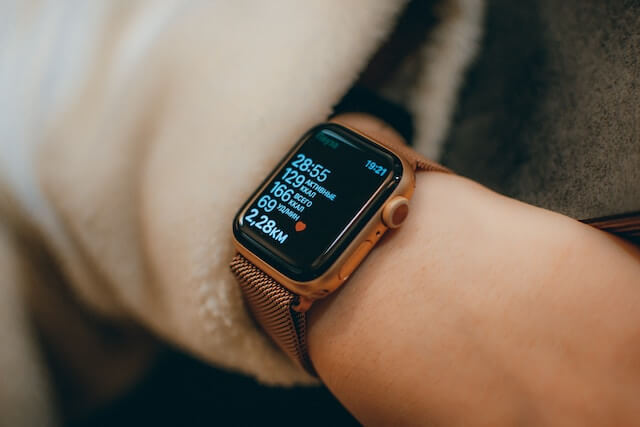 A very common example is that many people now like the smart bracelet, can monitor our daily exercise, sleep and so on, and according to the monitoring results to give some suggestions to improve their exercise plans, exercise patterns, which is actually behind the role of big data. The data on these smart devices, to the back end will be aggregated into a data cluster of big data, after analysis and processing, so as to give the corresponding recommendations.
Now there are some technology companies have begun to place health level monitoring sensors under the mattress, real-time monitoring of the user's heart rate, breathing rate, exercise and sleep, etc., the data will be sent in the form of wireless data transmission to the user's cell phone or tablet computer, to achieve the monitoring of health status.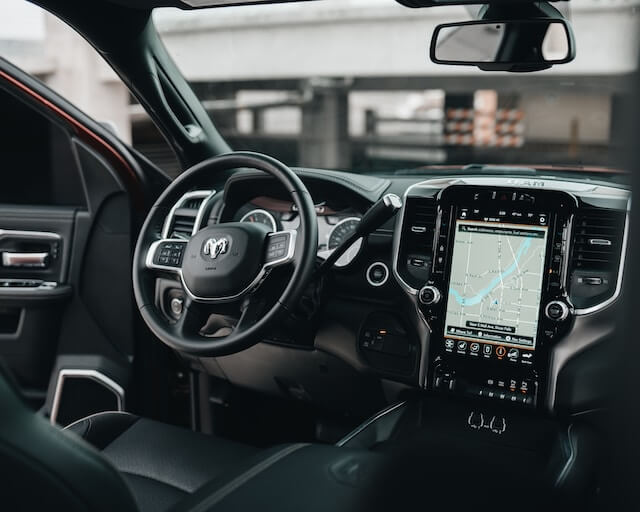 For example, in recent years the development of intelligent driving cars, the most right to speak in this regard should be Google, Google self-developed self-driving cars analyze real-time data from sensors and cameras, so as to ensure the safety of users driving on the road.
In addition at the smart end, many families are now using smart TV boxes set-top boxes, these devices can track what users are watching, how long they have been watching, and even how many people are watching the program, so as to analyze the popularity of this TV movie and other information. This data can be utilized to better serve users and also help companies to conduct more accurate marketing promotions, etc.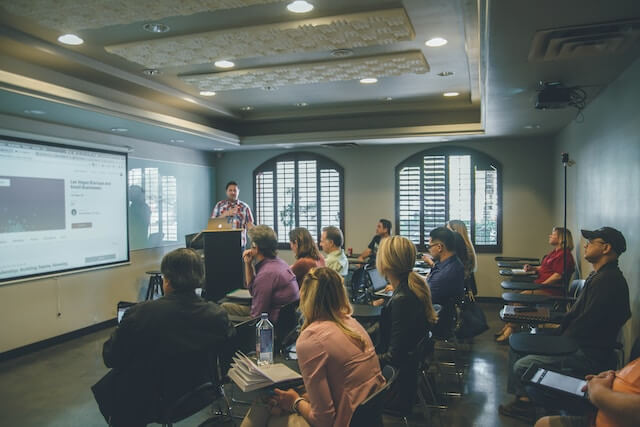 In the field of education, many universities are now starting to have streaming video courses, and schools can use data analysis to analyze teachers' teaching and students' learning, and use it to develop more scientific teaching content and lesson plans, etc.
The above is a brief introduction to the application of big data and examples of big data in life. The application of big data in our life will continue to deepen with the maturity of technology and spread to all aspects of our life.