Recently, hybrid data company Cloudera announced the expansion of its Open Lake Warehouse All-in-One offering, enabling customers to provide the foundation for analytics and artificial intelligence (AI) capabilities for all cloud and local data in the enterprise. An early supporter of Apache Iceberg, Cloudera added support for Apache Iceberg to its CDP public cloud offering last year and recently added support for Iceberg V2.
Recently, Cloudera announced ApacheIceberg support for its CDP private cloud, which is now available in technical preview and will be fully available later this summer.Cloudera is driving ubiquitous innovation by delivering Iceberg to all of its customers' data anywhere.
The Cloudera Data Platform (CDP), based on the advanced, open Lake Warehouse All-in-One, provides a secure, fast path to trusted enterprise AI, enabling the deployment of the latest AI models and data anywhere.Cloudera enables all customers to easily and at scale utilize emerging technologies.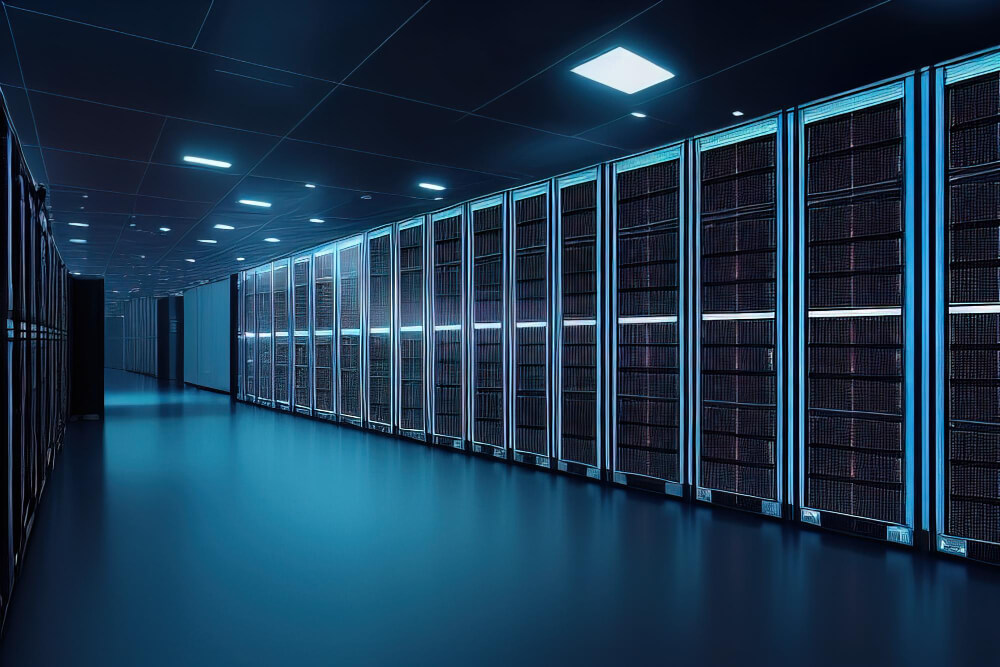 Cloudera offers an open lake warehouse all-in-one that can run across multiple public clouds and locally, so customers can keep their data in the most appropriate location.CDP provides unified security and governance for all structured and unstructured data, allowing customers to have the same data access experience from any location.
Large organizations want to leverage artificial intelligence and data analytics to unlock the business value of all their data," said Ram Venkatesh, CTO, Cloudera. Supporting Apache Iceberg on a private cloud further enhances our leading open Lake Warehouse One technology. Our customers can now use Iceberg wherever they need it."
Apache Iceberg is a building block of Open Lake Warehouse All-in-One. Large language models can now use all petabytes of data managed by Cloudera through this release, which will enable more users within the organization to tap into the value of more data in richer ways.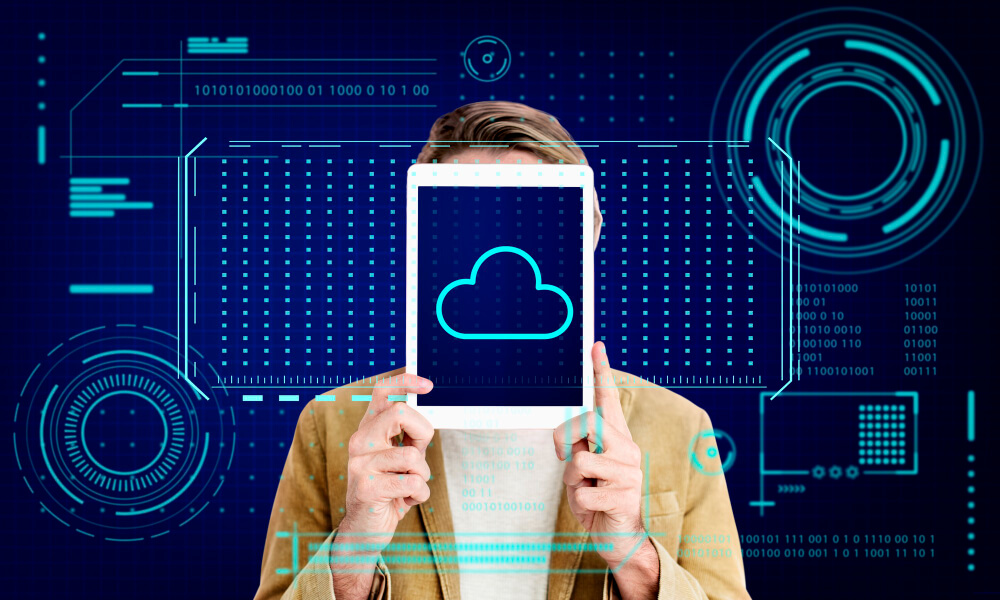 Apache Iceberg is a key technology driving the realization of a versatile and multi-vendor data ecosystem, and is the 'magic bullet' for enterprises to revitalize all of their data in order to get the most out of AI," said Merv Adrian, Founder and Principal Analyst, IT Market Strategy. The 'ubiquitous Iceberg' that Cloudera has created is a testament to its industry leadership in driving the realization of a true cloud data ecosystem."