With the subdivision of computer market products, today's computer market is blossoming everywhere. Now we will talk about the advantages and disadvantages of current DIY computers, brand computers, all-in-one computers, laptops and HTP computers
First, let's take a look at the all-in-one computer: the all-in-one desktop computer (AIO for short) actually integrates the host computer into the display. Compared with traditional desktops, AIO has the advantages of less connectivity and smaller size, higher integration, no significant change in price, and more plastic products, which create highly personalized products. AIO can be said to be an emerging product line juxtaposed with notebooks and traditional desktops, and has gradually become popular in recent years.
Advantages of all-in-one computer: 1. Few connections; 2. Small volume and space saving; 3. Higher integration; 4. More fashionable appearance;
Disadvantages of all-in-one computer: 1. The configuration is relatively weak and can only meet some requirements; 2. Poor heat dissipation due to high integration; 3. DIY upgrade has limitations.
The all-in-one computer is suitable for people: it is more suitable for fashion experts, white-collar beauties, SOHO people, and mainly used for daily applications, business offices, games and entertainment.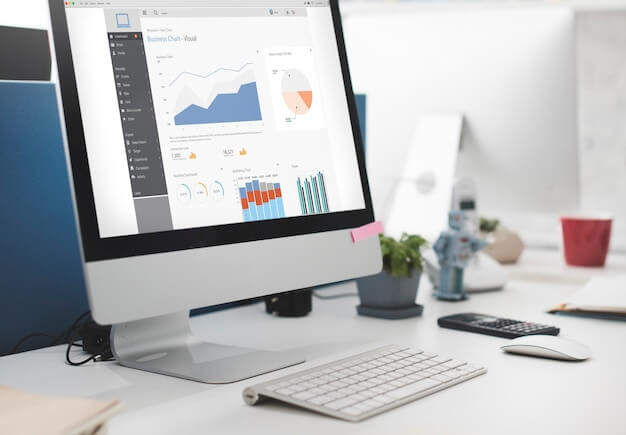 Next, let's take a look at desktop computers, which include branded desktop computers and DIY assembly computers. Desktop computers need not be introduced too much, they are the most common display+host computers. Its advantages are durability and affordable. Compared with this book, it has better configuration and better heat dissipation at the same price. If parts are damaged, it is relatively cheap to replace. Its disadvantages are: bulky and large power consumption.
Advantages of desktop computer: 1. It is solid and durable; 2. Affordable price; 3. DIY upgrade is convenient. 4. Good heat dissipation. Disadvantages: 1. It takes up large space; 2. Large power consumption; 3. It is relatively bulky; 4. There are many and complex connecting lines.
Desktop computers are suitable for people: they are suitable for a wide range of people, mainly for daily applications, audio-visual entertainment, and high-end games. Among them, DIY assembled computers have the highest cost performance.
HTPC high-definition home theater computers: Like desktop computers, mini HTPC desktop computers only make the size of the main box as small as possible. Of course, HTPC (home theater computers) can also be included, but the price is more expensive. Because most of the mini desktop computers use knife version independent graphics cards, and the chassis uses a personalized bedroom chassis, the performance of 3D graphics images will be weaker than that of ordinary desktop computers, but the more fashionable and beautiful appearance and small size are also favored by many family users.
Advantages: 1. Durable leather 2. Fashionable appearance 3. Small size and space saving 4. Easy DIY upgrade
Disadvantages: 1. Average heat dissipation; 2. Large power consumption; 4. Multiple and complex connecting lines; large LCD TV is required to have cinema effect.
In terms of notebook computers, notebook computers are relatively popular at present. Notebooks are not very popular abroad, mainly because foreign users prefer DIY desktop computers to play large games. In China, notebook computers are popular mainly for office mobile users and college students.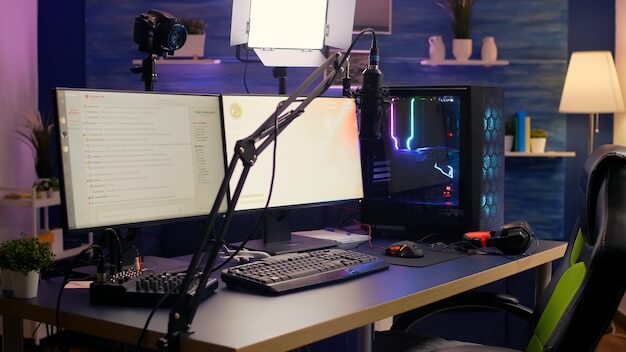 In addition, large-sized notebooks can be said to be "alternative" products in notebooks. They are generally 15.6-inch based, mainly for "homey male/female" game enthusiasts, and have only recently emerged. Such products often lose the portability of notebooks, but can be comparable to desktop computers in terms of hardware configuration, but the price is also very expensive.
Advantages of notebook computer: 1. High end configuration is good, but it still lags behind desktop computer with strong performance. 2. Good heat dissipation. 3. Strong mobility compared with desktop computer.
Disadvantages of notebook computer: the price is much higher than that of desktop computer, and it is difficult to cool large games.
Finally, let's talk about the current popular "tablet computer". Tablet computers have become the most popular electronic products at present. People with iPads can be seen from time to time in the subways of Beijing, Shanghai and other first tier cities; Whether you support it or oppose it, consumers' demand for tablets is there - more and more people use it to surf the Internet, watch movies, play games and read e-books; This is similar to MP3 in those days, and electronic products that can be carried around are always more popular.
Advantages of tablet computer: small and convenient to carry, it is very suitable for general online entertainment, reading e-books, and some simple game needs. Two ways to access the Internet: 3G+WIFI. When you go out, you don't need to carry a heavy laptop. Just put the tablet into a folder bag, and you can surf the Internet at hotels, airports, and cafes anytime and anywhere.