SSDs have been sold for a long time. However, at present, mainstream installations are still purchasing traditional mechanical hard disks, while most SSDs are installed in high-end configurations. Due to the small capacity and high price of SSDs at present, few mainstream users choose SSDs. However, with the development of technology, it is also a trend that SSDs gradually become mainstream. Next, we will introduce the advantages of SSDs and the differences between SSDs and ordinary HDDs.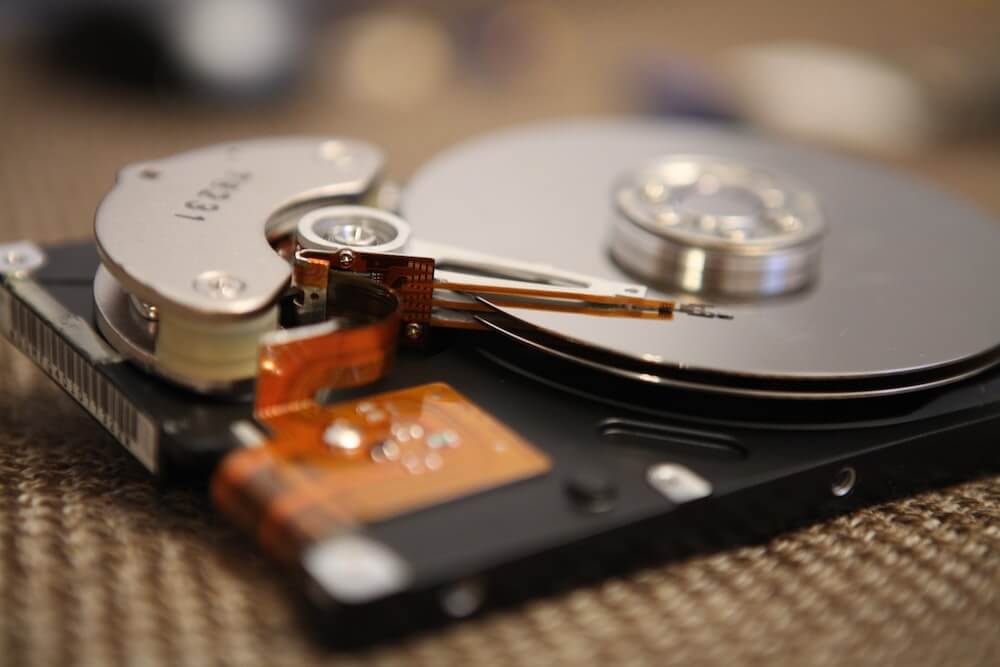 Differences between SSDs and HDDs
The SSD starts quickly, without the process of motor acceleration.
The SSD does not need a magnetic head. It can read quickly and randomly with minimal read delay. According to the relevant test: under the same configuration of the two computers, it took only 18 seconds for the laptop with SSD to appear on the desktop, while it took 31 seconds for the laptop with traditional HDD, nearly half the difference between the two.
Relatively fixed reading time. Since the addressing time is independent of the data storage location, disk fragmentation does not affect the read time.
DRAM based SSDs are extremely fast.
The SSD has no noise. Because there are no mechanical motors and fans like ordinary hard disks, the noise value during operation is 0 decibels. Some high-end or high-capacity products are equipped with fans, so they still generate noise.
Low capacity flash memory based SSDs consume less energy and heat under working conditions, but high-end or high-capacity products consume more energy.
There are no mechanical moving parts inside the SSD, which will not cause mechanical failure, and will not be afraid of collision, shock and vibration. In this way, the normal use will not be affected even in the case of high-speed movement or even overturning and tilting, and the possibility of data loss can be minimized in case of accidental fall of the laptop or collision with hard objects.
SSD has a wider operating temperature range. A typical hard disk drive can only operate in the range of 5 to 55 degrees Celsius. While most SSDs can operate at - 10~70 ℃, some industrial SSDs can also operate at - 40~85 ℃, or even at a wider temperature range.
Low capacity SSD is smaller and lighter than the same capacity HDD. However, this advantage gradually weakens with the increase of capacity. Up to 256GB, SSDs are still lighter than ordinary hard disks with the same capacity.