By brushing to improve the performance of the phone system, but friends who do not know anything about brushing, even if you can read the brushing tutorial and is confused. This time it is necessary to understand some of the common basics of brushing, the principle of brushing, common brushing methods and other aspects of knowledge has a preliminary understanding, so that the phone brushing this becomes easier. Here to introduce you to the Android brush common term Bootloader.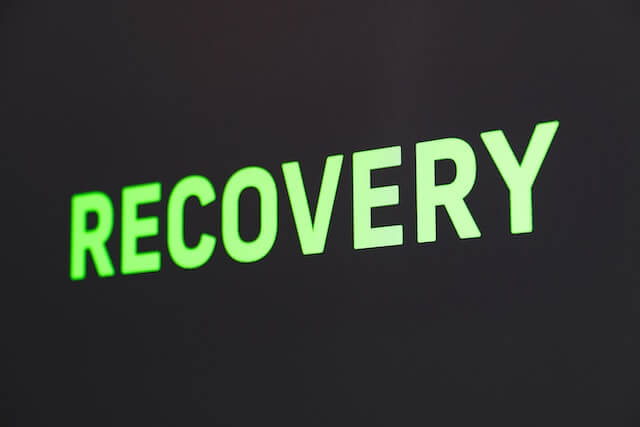 BootLoader is a small program that runs before the operating system kernel runs. In fact, Bootloader is equivalent to the phone's bios, through this small program, hardware initialization, access to memory size information, etc., to adjust the phone to fit the state. So Bootloader is very important.
If the bootloader is not loaded properly, the phone is a brick and cannot be started and used properly. Then the user's key combination can be used to enter some kind of boot mode, such as the familiar combination of power button and volume keys, which can be used to enter Recovery, Fastboot or normal boot.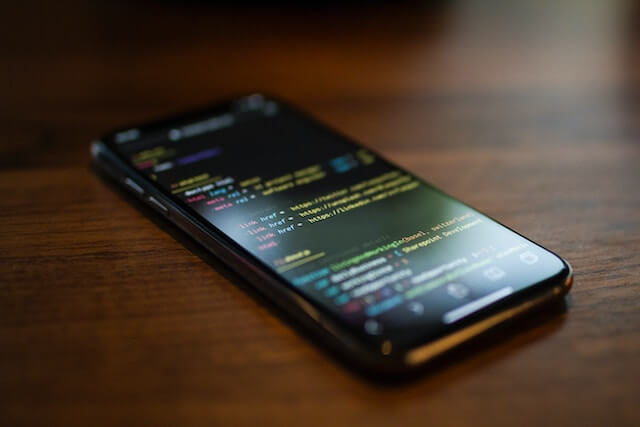 For embedded systems, Bootloader is implemented based on a specific hardware platform. Therefore, it is almost impossible to build a universal Bootloader for all embedded systems, and there are different Bootloaders for different processor architectures.
The bootloader is not only dependent on the CPU architecture, but also on the configuration of the embedded system's board-level devices. For 2 different embedded boards, even if they use the same processor, to make the Bootloader program running on one board also run on the other board, it is generally necessary to modify the Bootloader source program.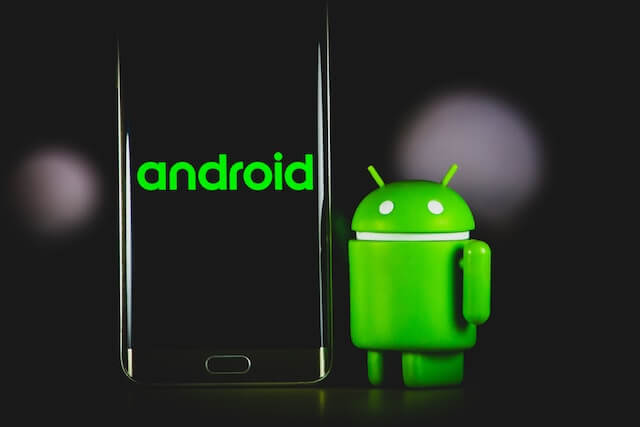 It is worth noting that the Bootloader locked phone must be cracked in order to brush the third-party rom. if not cracked bootloader, it will not be able to initialize the phone hardware, and the phone will not work. And in our contact with the brush, Bootloader, Fastboot has been mixed into one concept; we only need to understand is that for some models, there is Bootloader unlocked and the corresponding driver.