In recent years, the development of the Internet is amazing. It has made revolutionary progress in almost every field of life. This kind of technological progress not only affects our personal life, but also affects our career. Many people are very familiar with the term Internet of Things. We know that the Internet of Things has hundreds of advantages, and we try to briefly introduce some of them in this article.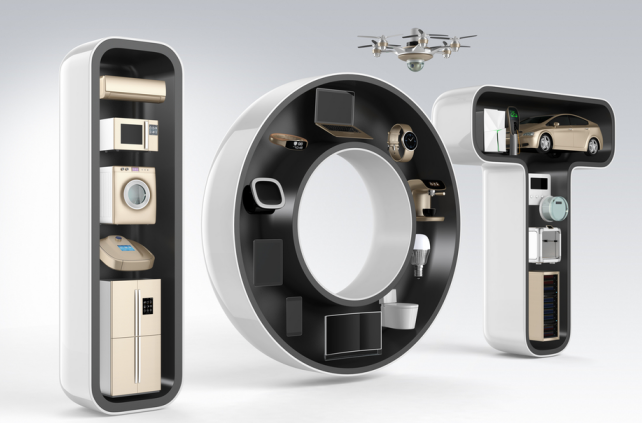 Improve employee productivity and reduce human labor
The IoT solution has brought us a lot of convenience. Through the IoT, huge tasks can be completed with amazing automation and less manpower. By reducing the labor force for automatic task completion, we can transfer people to places where technology and manpower are more needed.
As a result of automation, productivity has increased while human labor has decreased. In this way, the cost will be greatly reduced.
Efficient operation management
When different intelligent devices are connected to manage work in multiple fields, the efficiency of management functions will be improved. For example, you can manage multiple work areas at the same time, such as shipment tracking, inventory management, fuel management, spare parts management, etc.
Better use of assets and resources
This is another major benefit of the Internet of Things for business. When using interconnected sensors to schedule monitored events, it can improve the use efficiency of assets and resources.
For example, it can control the use of water and electricity in the workplace. This proper regulation of water and energy seems insignificant, but it can save a lot of money for enterprises. Therefore, the Internet of Things helps all walks of life improve productivity.
Improve customer service
The Internet of Things also helps to collect user specific data for each customer. Therefore, it helps to identify customer needs. Therefore, it is helpful to understand the customer's behavior.
In addition, after sales, the Internet of Things will track customers and remind them whether the products they purchased need regular maintenance after a certain period of use or near the end of the warranty period.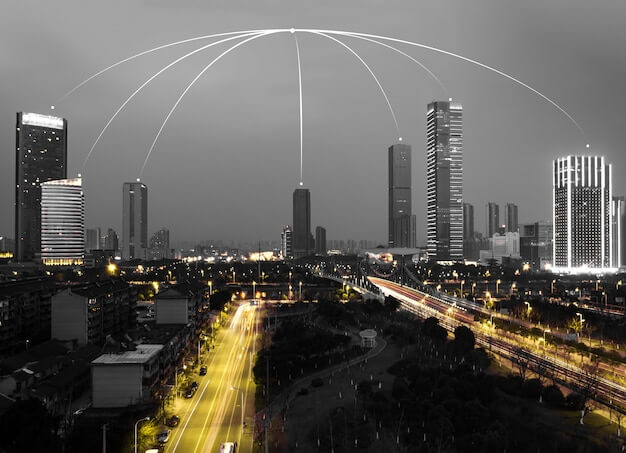 conclusion
Why the Internet of Things is considered to be one of the most surprising and promising digital solutions, I believe you have a certain understanding here. However, you need to be very skilled and understand the Internet of Things to realize these benefits on your own. Usually, the services that people hire can operate this technology effortlessly. The main reason is that they have rich work experience in this field.
Therefore, if you want to implement the Internet of Things in business operations to improve efficiency and productivity, you should not hesitate to contact the best Internet of Things service providers.