What is AI? Artificial intelligence is a new technological science that researches and develops theories, methods, technologies and application systems used to simulate, extend and expand human intelligence. It is a process of cognition, decision-making and feedback. Artificial intelligence technology has become the most advanced technology in the field of science and technology. Many countries are competing to open up a new direction of this technology research and strive to seize the commanding heights in this field. What is the core problem of AI technology?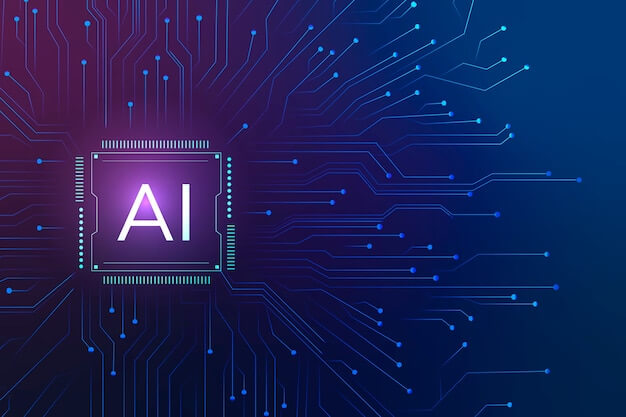 AI is an interdisciplinary subject. It has been more than 60 years since the new concept was introduced, and it is still in the primary stage of AI. An important reason for the slow development is that AI is highly technical and difficult. It involves computer science, psychology, philosophy, etc.
AI technology can be applied to various industries, such as security, medical, home, transportation and smart city. The future is definitely a super large market. Artificial intelligence research technology varies according to different application fields. At present, machine learning and computer vision have become the current popular direction of artificial intelligence technology.
Deep learning is also known as the key of artificial intelligence technology. Its key is to scientifically study how electronic computers simulate or establish people's learning behaviors to obtain new professional knowledge or great moves, and help computers organize knowledge systems again to continuously improve their own characteristics.
Machine learning is a branch of artificial intelligence research. People have been studying machine learning for many years. The development process can be divided into several periods.
From the mid 1950s to the mid 1960s, it was a period full of enthusiasm.
From the mid-1960s to the mid-1970s. It is called machine learning and indifference period.
The period from the mid 1970s to the mid 1980s is called the renaissance period;
The fourth stage of machine learning began in 1986, and we are still in this period.
Machine learning is now used in good programs, such as data mining, natural language processing, biometrics, search engines, medical industry, etc.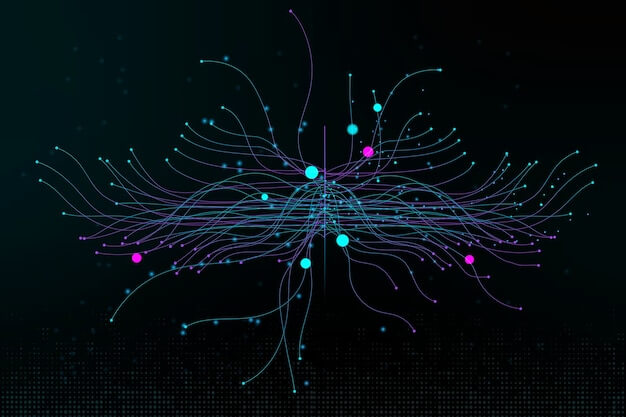 Learning is a very complex process. Learning and reasoning are inseparable. According to the number of inferences used in learning, the strategies used in machine learning can be divided into four types: mechanical learning, teaching, simulation learning and learning through case studies. The more reasoning is used in learning, the more powerful the system is.
The above is a related introduction to "What is the core issue of AI technology?". The development of AI is unstoppable, and more and more enterprises in the field of intelligence are rising. Under the background of such fierce competition, enterprises need to master enough professional knowledge to develop more convenient and efficient intelligent products for customers.