Just three months ago, Microsoft Bing was dispensable and lacked presence in the minds of users, but now it has made a strong comeback with the power of AI, directly challenging Google's dominance of the industry. The New York Times reports that Samsung has even been considering using Bing as the default search engine for cell phones, completely replacing Google's longtime partner status.
Of course, the New York Times also admits that it's unclear whether the Bing AI search craze will actually prompt Samsung to abandon Google, but the scary possibility has already caused "turmoil" within Google. Through the business cooperation with Samsung, Google is able to obtain about $3 billion in revenue each year. In order to keep this piece of the pie, Google is apparently considering AI development as the company's top priority.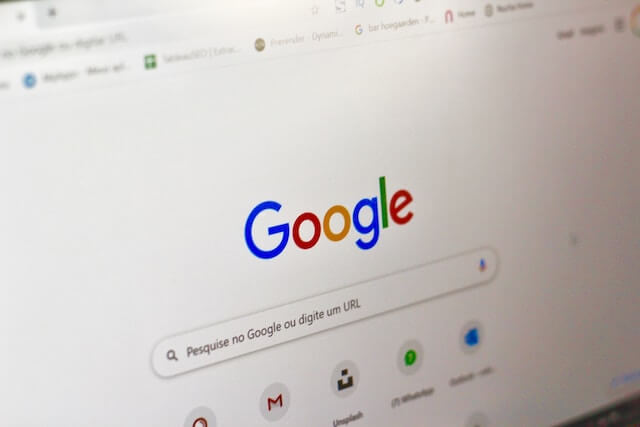 But with Samsung contributing less than 2 percent of Google's total $162 million in search advertising business, is it necessary for the search giant to react so aggressively? The answer is sure, because it means the once-impregnable Google is exposing an ugly crack in the market where it is most proud of its business.
Google's main source of profit is search advertising, and the New York Times believes that "AI competitors like New Bing are already the most serious threat to Google's search business in 25 years."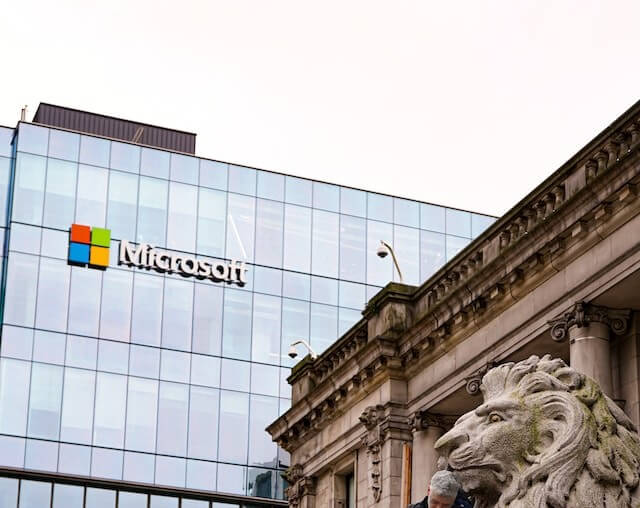 In addition, the AI market is heating up, and Google is eager to be a part of it. In order to build a new AI-based search engine as soon as possible, Google is upgrading its existing search business with AI capabilities through the Magi project. Other products in development include tools that use AI to generate images in Google Image results and learning tools that teach users new languages through AI text conversations.
But Google may still have a long way to go. Unlike ChatGPT, which impressed users, Google's AI chatbot Bard, which was released last month, has received mixed reviews. Since Samsung's attitude has wavered, Google must come up with technology results that can stabilize people as soon as possible before it gets knocked down.