Had it not been for the COVID-19 outbreak that swept the nation, news of improvements to the U.S. healthcare system and the ability to treat the disease might never have appeared in the media headlines. The good news is that most Americans are now confined to their homes, and out of fear of disease, they are taking to the Internet to learn more about their expertise with the new coronavirus.
In an era when information is at their fingertips, NPR conducted a poll to find out who people trust most with information about the New Coronavirus. Among the many options, including the president, news media, state/local officials and public health experts, people said they were more likely to approve of statements from public health experts.
One of the public health experts, Jim Nasr, CEO of Acoer, who is developing a data visualization tool for COVID-19 to provide real-time and credible information on the status of the outbreak, is a public health expert who specializes in providing first-hand, accurate information on the new coronavirus to an anxious and nervous public. As the former chief software architect for the Obama administration's CDC, he has a good reputation and credibility with the American public.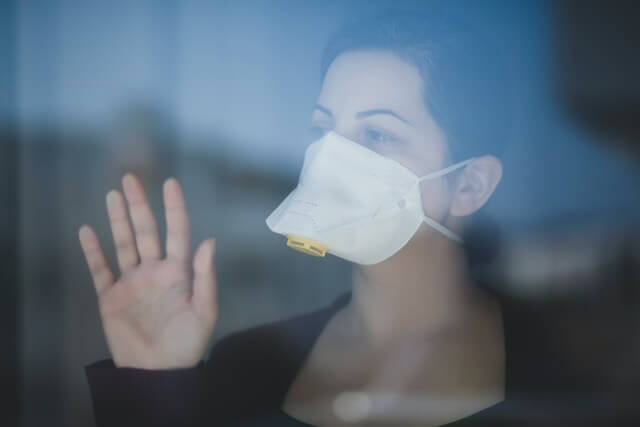 Nasr defines blockchain as a "computable trust protocol Nasr defines blockchain as a "computable trust protocol" and uses Hedera Hashgraph, a public distributed ledger technology, to establish a trust base for the data used in this visualization tool.
To understand the benefits of blockchain for the visualization tool, they organized data extracts from the CDC, WHO, and Clinicaltrials.gov into the system and created a reference file containing data and metadata (to match the content of the information to the source). This file is validated via blockchain (i.e., distributed ledger technology), where the time the information was received and the source of the information are recorded in a secure form as "timestamps" and are publicly available for others to view and verify at any time.
Nasr notes that the distributed ledger technology he uses is Hedera Hashgraph, a "tamper-proof transaction log that publishes all of Hedera's dynamics to the public." Hedera Hashgraph is one of the most trusted platform options on the market because of its efficient and reasonable computational cost. Nasr uses it to "create a computable layer of trust that justifies all my actions."
Blockchain industry opinion leader Victoria Adams notes, "Most importantly, we must understand where this data comes from and have the ability to trace it back to how it was used. Blockchain plays an integral role in this. Not only do we need to know what we know, but we also need to be clear about how reliable that 'knowing' really is. tools such as the Hedera Hashgraph distributed ledger will be a key prerequisite for proving the reliability of information."
Heather Leigh Flannery, founder and CEO of ConsensSys Health, also chose blockchain technology to enable "computable trust" in public health data. "At ConsenSys Health, responding to the COVID-19 outbreak has become a top priority for us. As the disease continues to spread, we are building on the technology space to provide people with a response."
Heather believes that while responding to an epidemic is certainly important, we also don't have to give up our rights to data attribution in terms of personal medical privacy. "The current dominant thinking is that we are being asked to give up all personal privacy. In the long run, this approach is problematic and we should consider how to promote public health technologies while protecting individual privacy.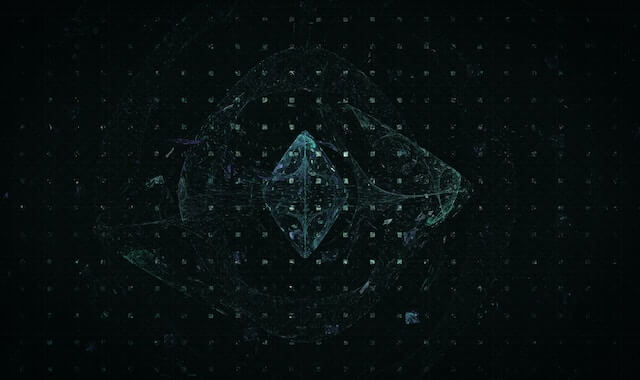 Blockchain alone is certainly not sufficient to support such a requirement for privacy safeguards, but combining it with two families of technologies, zero-knowledge cryptography and federated analytics/machine learning, will make achieving this unified goal no longer a dream."
As the U.S. public comes to accept the reality of the virus pandemic, and as information about the New Coronavirus becomes increasingly important, blockchain technology has an unprecedented opportunity for growth. If the credibility of information related to the New Coronavirus can be effectively enhanced, it is believed that this new technology will be more widely accepted and used in the future.