If you are a senior who wants to live more independently and comfortably in your home, then IoT devices may be a great tool for solving everyday problems. In particular, medical smart devices are one of the fastest growing areas of IoT, and they show great potential in helping seniors take care of themselves more easily.
1. How does it help seniors?
▲Convenience
One of the biggest ways the IoT can help is by making everyday tasks easier, for example, allowing your smart speaker to purchase everyday items and then wait for delivery; it can also reduce the need to get up at night as appliances such as fans or air conditioners can be turned on from your phone.
▲Safety and security
You or your caregiver can choose to install an activity sensor that alerts the caregiver if no activity is detected for an extended period of time. This means a fall or an illness and help will arrive quickly. If there is a break-in or unusual activity outside the house, these devices can alert the homeowner, rather than just relying on the home security company.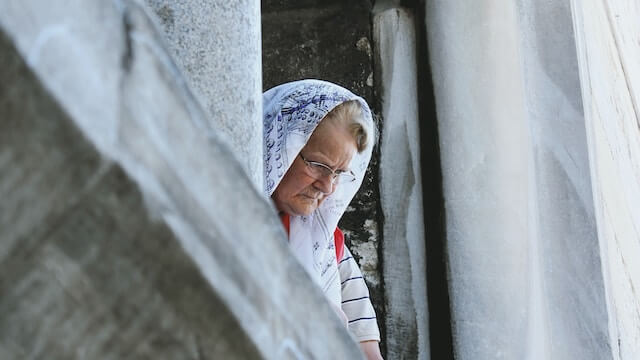 ▲ Healthcare Applications
Healthcare is one of the most promising application areas for IoT technology. Healthcare IoT devices can monitor everything from medication adherence to blood pressure. Seniors can purchase an Internet-enabled pill box to help ensure they take their medications as prescribed.
2. Where can seniors be helped?
The Internet of Things shows great potential to help older adults with chronic conditions manage these issues without giving up their independence. These are just a few of the ways that IoT technology can impact older adults.
▲ Diabetes
Of all chronic health conditions, diabetes has the greatest potential to spark an IoT revolution. This is because many aspects of diabetes require frequent monitoring: blood sugar, weight, diet, skin, etc. A "smart sock" has recently emerged on the market to help diabetics monitor their skin temperature. These socks alert patients to "hot spots" that may signal inflammation, which can help prevent ulcers. Another promising device is a smartwatch-like glucose monitor that can be used to painlessly monitor blood sugar levels. The resulting data is immediately sent to the user's phone and shared with health care providers.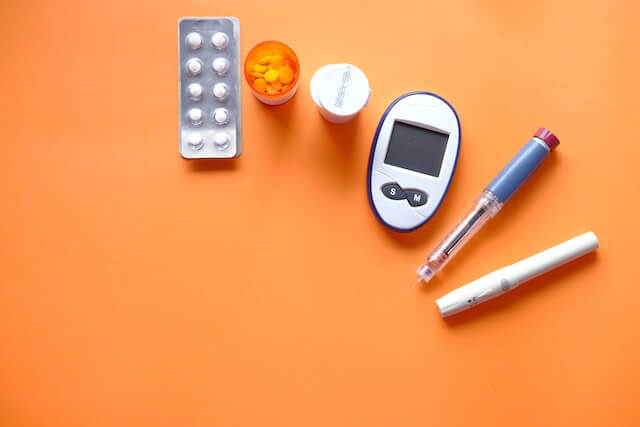 ▲ Chronic Obstructive Pulmonary Disease (COPD)
Chronic obstructive pulmonary disease is known to be difficult to treat, and seniors with COPD can now purchase sensors to help monitor the temperature and air quality in their homes, as these factors can exacerbate symptoms if they fall outside the acceptable range.
▲ Hypertension
IoT devices can eliminate the need for seniors to constantly monitor their blood pressure with a cuff; instead, they can simply wear a smartwatch or bracelet to monitor it. These devices can let users know if their blood pressure is too high. Many of them also act as fitness trackers, recording steps and sleep to help improve the user's overall health.
▲ Heart disease
This disease is tricky because many patients don't begin to feel ill until late in the disease. IoT devices can help monitor heart rate and alert doctors before the problem becomes serious. Not only that, but if a patient shows signs of a heart attack, these devices can also alert first responders to ensure that help is timely.
▲ Arthritis
Many of the IoT devices that fall into the convenience category can also help people with arthritis. Seniors who have difficulty using locks and keys can install smart locks that open doors by scanning their fingerprints or entering a code into their smartphones. They can also use a home assistant like Amazon Echo to set timers, ask questions or write lists without the need for writing tools.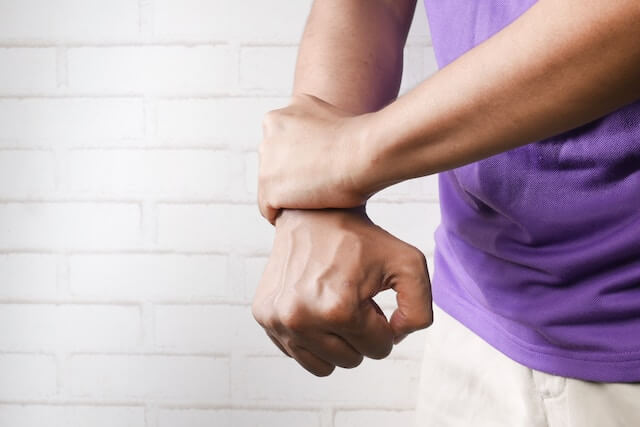 ▲Walking problems
Seniors who have difficulty walking can use smart thermostats and smart lighting to solve such problems. They can also install a smart doorbell with a camera so they can see who is at the door without having to get up from their seat. Patients recovering from surgery or on bed rest can have a smart pad installed in their bed to alert their caregivers when they get up and need help getting to the bathroom or kitchen.
3. Understand the risks involved
Despite the transformative nature of these devices, they also pose risks to consumers. These can include security risks, potential theft, and accidental purchases, among others. Understanding these potential risks can help seniors protect themselves.
▲ Privacy
While these devices can make life easier for seniors, they can also allow device manufacturers to access consumer information in a way that has never been possible before. Even non-listening devices may be collecting user data. This data information can be tracked by companies and used to tag consumers and place ads specifically tailored to their lifestyles.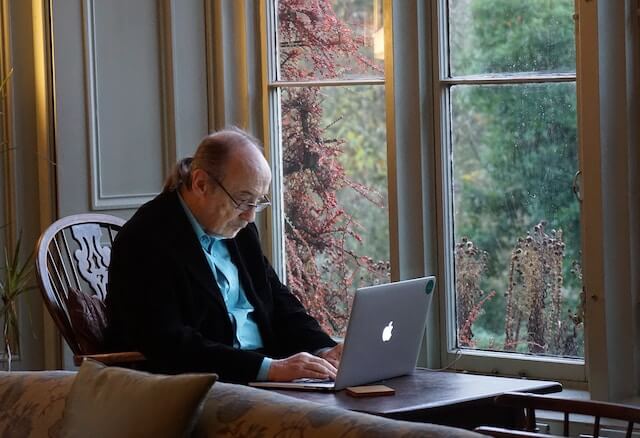 ▲ Cyber Threats
Configuring Internet-connected devices in your home may increase the risk of being hacked by third parties. This is because unlike a laptop or smartphone with anti-malware software, your IoT device may not have such protection mechanisms built in.
▲ Power outage/network disruption
While IoT devices provide a lot of help in everyday life, they can cause the entire system to stop working during a power outage or network disruption. Therefore there is always a need to have a backup plan for these products.
▲Unexpected Purchases
Home assistant devices such as Amazon Echo or Google Home can help seniors purchase household items such as paper towels or laundry detergent without leaving home. However, these devices are known to make online ordering too easy and can even misinterpret some everyday conversations to get purchase orders.