The automotive industry is at least in a relatively safe position compared to industries such as financial services and telecommunications, which are located near the center of the all-digital wave. However, when looking at the industry's prospects, one key market disruption factor that is now emerging needs to be taken into account: self-driving cars.
In fact, semi-autonomous cars are already being used, not only to drive themselves on the highway, but also to support self-parking. Google, Apple and other companies are actively developing self-driving cars, and Tesla has equipped its various models of electric cars with a variety of self-driving features. It is easy to see that self-driving cars will become mainstream in the automotive market.
What industries will be disrupted when there are more self-driving cars on the road? Some of the answers are obvious. Auto manufacturing will undoubtedly bear the brunt. The rise of self-driving cars will almost certainly usher in an era of carpooling for everyone, meaning that the immediate demand for cars will decline and fewer people will need (or want) to own them.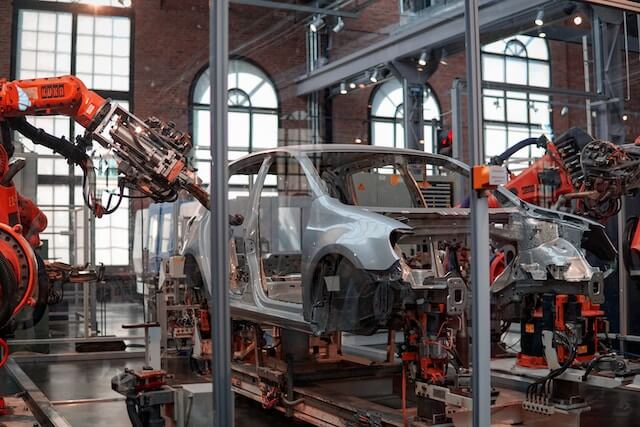 The auto repair industry will also be affected, with McKinsey estimating that the full spread of self-driving cars could reduce traffic accidents by 90%. Public transportation is also an area that will be significantly impacted. Self-driving cars can deliver passengers directly to their destinations and therefore have an advantage over trains and buses that follow fixed routes. Virtually all driving professions are likely to be negatively affected.
If you think about it more deeply, the implications go far beyond that. Courier companies could face a new wave of competition triggered by automated package delivery devices, and the hospitality industry could experience a reduction in clientele because people could sleep directly in self-driving cars when traveling long distances. For the same reason, airlines may also face the dilemma of losing customers. Insurance companies, for their part, will have to re-frame their auto insurance terms and try to cope with the gradual decline in demand and prices as crash rates fall.
There are, of course, other impacts that are happening quietly. For example, as the number of cars on the road increases, the total number of cars will decrease, and with it the number of parking spaces needed. This will reduce the profitability of parking lots and affect government revenues. When it comes to space, because self-driving cars allow people to "drive" while they work, they can help reduce the need to live close to work and make rural life more attractive.
Because drivers don't have to watch the road, self-driving cars have the potential to develop into media and entertainment centers. Self-driving cars can also facilitate food delivery or shopping, thereby influencing restaurants and retailers. In addition, it is widely believed that the introduction of self-driving cars will be beneficial in addressing climate change, as the reduction in car production will not only help improve traffic congestion but also reduce carbon emissions.
When you think about it, it's easy to see how self-driving cars can have a huge impact on the economy.
For a long time, Tesla's main target for disruption has been the automotive industry. It has produced electric cars that can be upgraded with software downloads, and therefore can deliver longer-term value to their owners.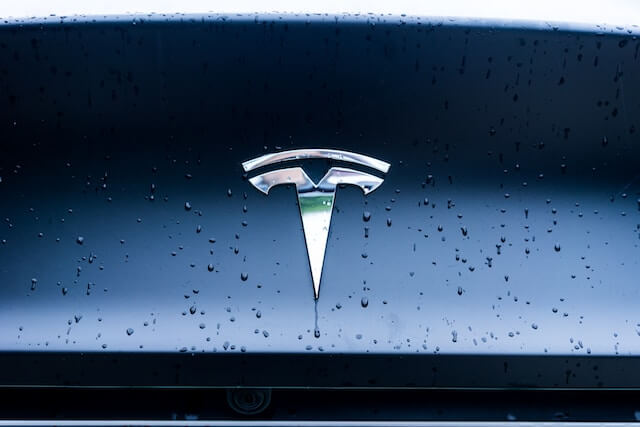 For mainstream automakers, this was a disruptive challenge. But in May 2015, Tesla began to enter the home and commercial market with low-cost battery offerings that not only store electricity generated by solar panels, but can also absorb stored power during off-peak hours when electricity prices are lower.
Clearly, Tesla is a huge threat to automakers precisely because of its battery and software technology, which can easily be transferred to power generation and storage. Disruption cases like this one, which can be applied to multiple industries and multiple business models, should be of sufficient concern to existing companies.
Today, the impact of full digital disruption has permeated most sectors of the economy and many aspects of our lives. In this era of all-digital disruption, multiple technology transformations (cloud, mobile, social media, big data) will converge to form a powerful force. What happens when two rapidly growing forces collide? Will their effects increase exponentially, or by an order of magnitude? Will they change direction, or will they morph into an entirely new force? The answer is obvious.