The Internet of Things helps self-storage operators work smarter while taking better control of their operations. The use of IoT technology in the self-storage space seems never-ending and is quickly breathing new life into otherwise stagnant operational technology. Let's take a look at the areas of the business that are most likely to be helped.
The main selling point of IoT is the centralization of data and the flexibility to access it. Alerts and notifications can be automatically sent to management and are readily available through the system's dashboard, helping to minimize operational costs by proactively identifying areas that need maintenance or attention and taking overall employee awareness to a new level.
One of the key beneficiaries is site security. Ensuring the security of tenants' belongings is a fundamental requirement of self-storage, and advances in technology have taken the industry well beyond that requirement. Improvements have enhanced security for tenants and operators alike. The following are 4 key areas that have been improved by the IoT:
Door locks
Since 2018, warehouse operators have been able to install Bluetooth-enabled smart locks on their facilities. They can easily grant access to new tenants and provide employees with quick and easy locking options.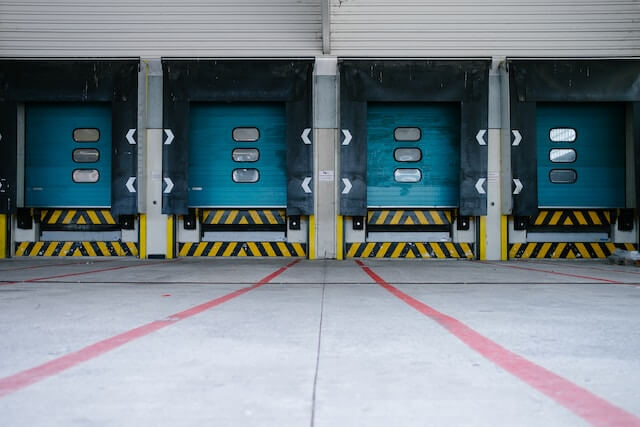 These devices have received overwhelmingly positive reviews, prompting multiple vendors to bring smart locks to market, as well as IoT services and platforms. These integrated systems offer a variety of solutions and integrations, including Bluetooth and wireless locks, access control alarms, HVAC controls, mobile platforms, alarms, video surveillance and more.
Video Surveillance
By itself, this is not part of IoT technology, as it involves systems where people actively examine video sources or record content to some sort of storage device. Traditional video is highly dependent on human-computer interaction, which makes it easy to lose its proper role in practice or to lose events in the review process.
With IoT, some video surveillance services can take facility security to new levels of effectiveness by incorporating artificial intelligence and machine learning to detect, intercept and alert staff to on-site intrusions.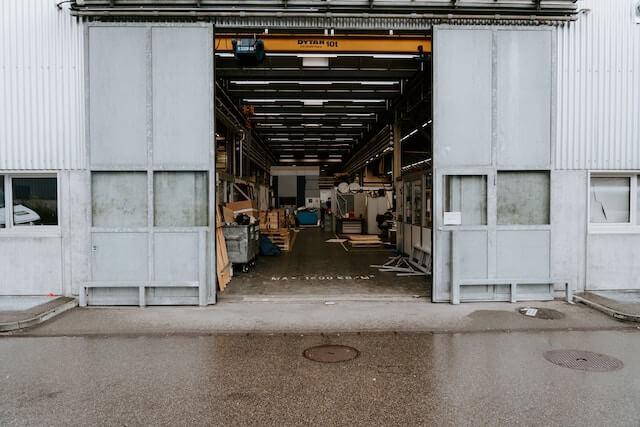 Gates
Automatic gates have been a staple of self-storage for decades, and for good reason. However, as criminals attempt to exploit vulnerabilities in such systems, the need to implement a platform with a higher level of intelligence becomes evident. IoT sensors could be used to automatically alert managers when a gate is not operating as expected. Automatically generated alerts may be for insignificant situations, but an extra layer of security is never a bad thing.
Environmental Controls
The ability to provide a temperature or humidity controlled environment to store items has become very popular in self-storage. This is attractive to tenants who want to keep sensitive items, and storage operators can often rent space at a premium price.IoT solutions can monitor environmental conditions to help companies save on energy costs and identify problems before they escalate.
Here are three noteworthy areas where IoT can positively impact self-storage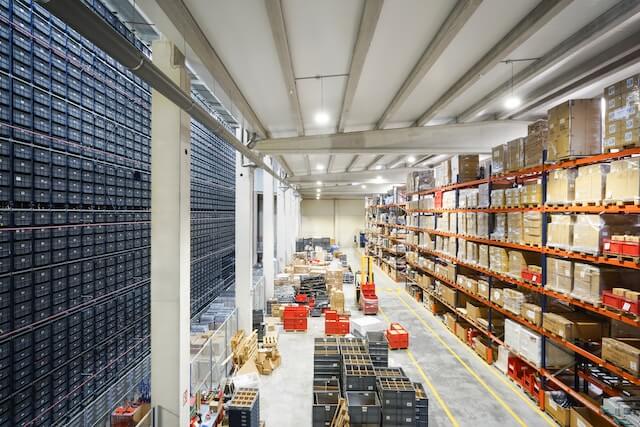 Asset Management
People lose things all the time, which makes the idea of autonomous asset tracking via Bluetooth an interesting addition to the IoT environment. By placing small sensors on storage ladders, carts and other equipment, the time spent searching for misplaced items can be reduced and potential theft eliminated.
Leak detection sensors
Almost every self-storage operator has experienced the hassles associated with water damage. The Internet of Things can be integrated with water sensors to monitor facilities for leaks that can turn into costly disasters if not addressed quickly.
Unmanned Applications
The IoT is synonymous with operational efficiency, so it's easy to see how unmanned self-storage facilities could benefit from a further enhanced automated environment. Reactive maintenance is typically more costly and often takes longer to fix than monitoring out problems early and in a timely manner. IoT monitoring is a proactive approach to maintenance that can provide valuable insight while reducing personnel costs.