Nowadays fingerprint recognition technology is not a new technology, not only smart phones, even the home door locks also began to use fingerprint recognition technology, however, do you know? Even though fingerprint recognition is now popular, behind the seemingly glamorous in fact it is not as secure as the password, so the banking industry is holding a wait-and-see attitude towards this technology.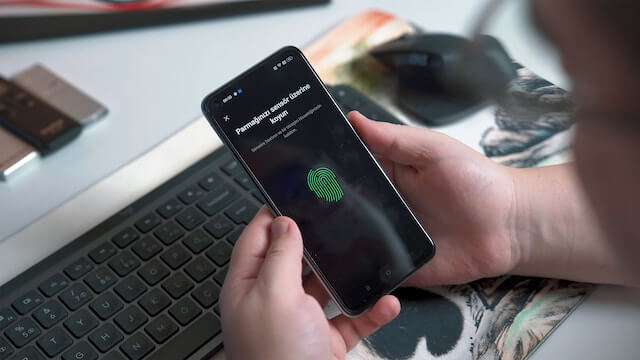 Banking industry for the security requirements have always been the highest in various industries, and each new technology deployment and old technology out need a certain cycle, so rashly with fingerprint recognition technology to replace the traditional password technology is basically impossible, and it seems that the current degree of security of the password technology is still very high, life cycle will not stop in a short time.
The security level of password technology is still very high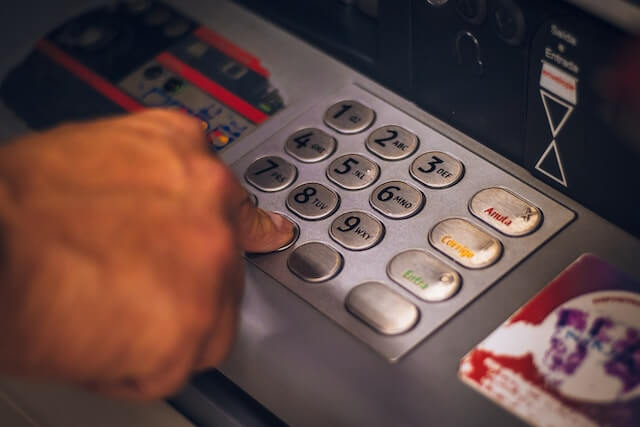 Some people in the banking industry say that Apple has balanced between commercial interests, performance and security, choosing to use products such as the iPhone 5S and iPhone 6 to promote fingerprint recognition in an attempt to replace password technology with it. This idea is lack of consideration and does not realize the potential security issues and consequences, but as an institution such as a bank, security always comes first and there is no need to make a balance.
Apple strikes a balance between business interests, performance and security
The reason that makes people feel that fingerprint recognition is not reliable is because now there are many technologies that can easily crack fingerprint recognition, such as clone fingerprint, high-definition photo replacement fingerprint and so on can be done, although security companies will also regularly release some patches, but the risk is still too big for users.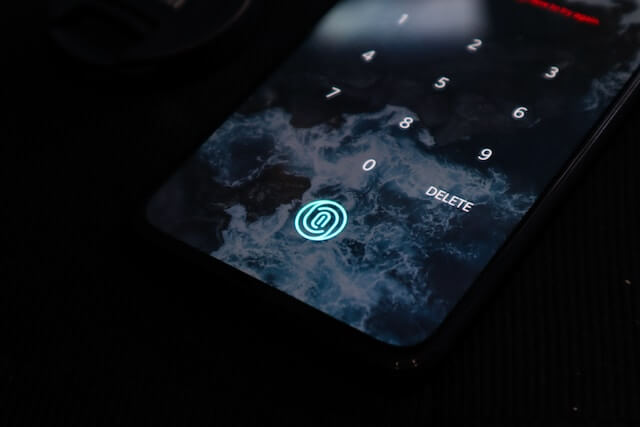 In addition, according to professionals, password technology security problems are mostly due to human neglect of security protection, rather than the password itself caused by security problems.
High-definition photos to replace fingerprints and so on can do
In the end, fingerprint recognition and password technology who is the king, do not know, but in today's increasingly serious security problems, perhaps a two-pronged approach is a good choice.