According to IDC, 46% of healthcare organizations worldwide in 2021 have begun participating in or using healthcare cloud services in the past 12 months. Healthcare organizations are leveraging the rich healthcare delivery model of the healthcare cloud base to reduce healthcare expenditures. It is found that in the clinical process, cloud computing based on the implementation of machine learning clinical decision-making, medical big data, sensing device information back to the emergency room can reduce the utilization rate of 9%, the patient hospitalization rate by 17%, and effectively improve the utilization of human and material resources.
Data sensitivity, security and other factors become the main challenges for medical deployment of cloud services
1. High concentration of information in the medical industry, high loss of data leakage
With more and more highly sensitive and private data going to the cloud and the construction of data open platforms, the risk of medical data exposure has further escalated. According to statistics, the medical industry has become the industry with the highest cost of data leakage for 12 consecutive years, with countless incidents of large-scale private data leakage, as well as additional consequences such as interruption of business operations and huge extortion.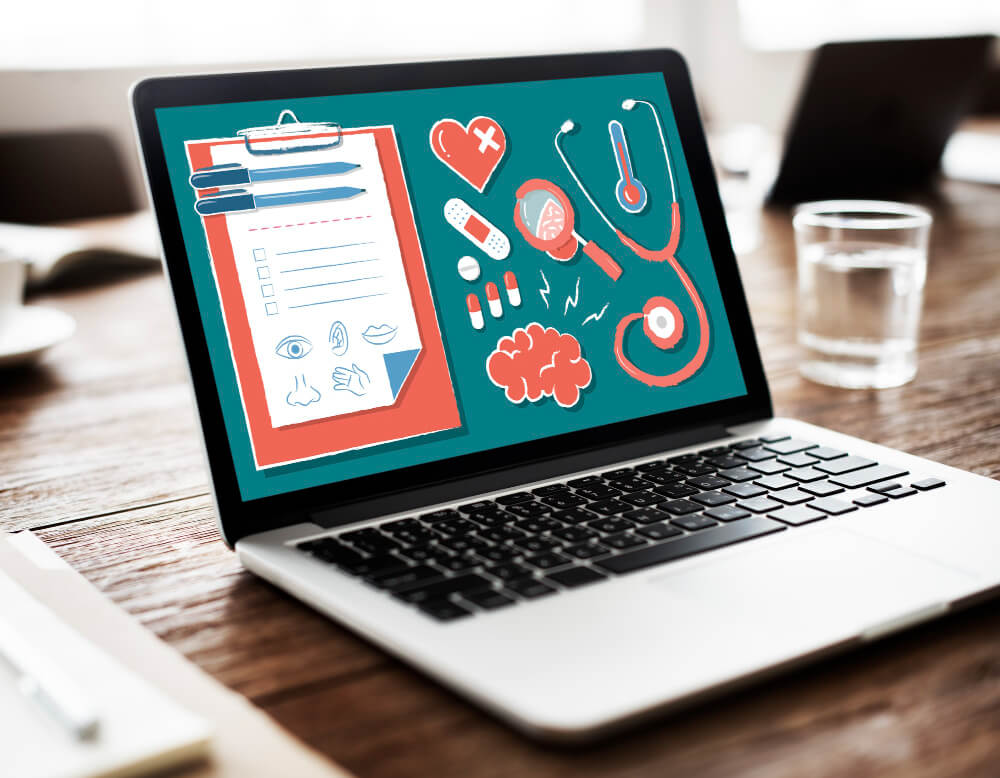 2, the high commercial value of medical information, once attacked a wide range of social implications
In the U.S. Internet black market, the value of data-rich medical information is 10 times the value of credit card information, the use of these precise information can be used by lawbreakers to carry out telecommunications fraud, false medical advertisements, marketing and other illegal activities, disrupting the social order.
3. Weak security awareness in the medical industry and lack of systematic security construction
According to the research, medical institutions have more open ports in cyberspace assets, with big hidden dangers, such as the proportion of open remote login service is as high as 50%. At the same time, the vast majority of medical institutions are faced with the problem that old equipment and operating systems are not supported by the latest security solutions, and the security threat handling capabilities of new equipment have not met expectations.
4. Stability of business on the cloud is a focus of attention
The medical industry has extremely high requirements for business continuity, and system downtime will lead to the inability of medical equipment to operate normally, causing serious consequences for hospitals and patients. A medical institution in Alabama, the United States has appeared due to network attacks, part of the electronic equipment failure, so that medical staff failed to monitor the baby's condition in a timely manner, resulting in serious brain damage caused by the death of the baby.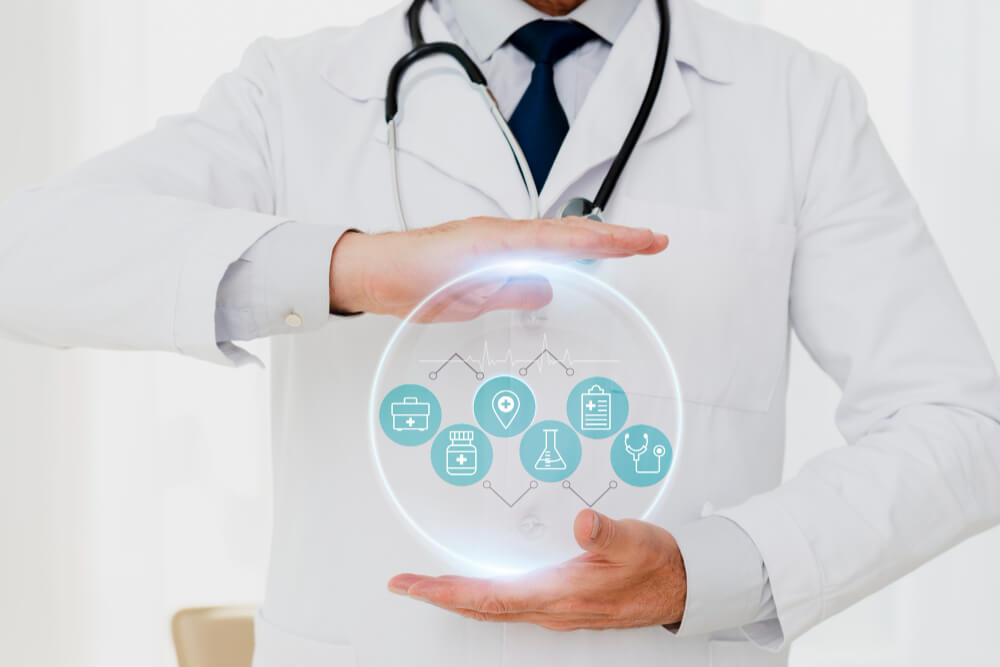 Policy Guidelines and Cloud Service Providers Guard the Growth of Information Technology Applications on the Cloud
1. Policies to regulate the use of medical cloud and prevent security risks
In terms of privacy protection, both at home and abroad attach importance to data security in the healthcare industry and put forward regulatory requirements on data protection standards for healthcare service providers. The U.S. Health Insurance Portability and Accountability Act (HIPAA), the EU's General Data Protection Regulation (GDPR), and other documents put forward requirements for medical data privacy protection, including data encryption, access control, authentication, and sharing regulations, and plan for the construction of a security system and the implementation of a network security level protection system.
In terms of cloud construction and use, medical cloud security assessment services have been launched at home and abroad to help users and providers ensure security. In the security report on medical cloud system services released by the European Union's cybersecurity committee ENISA, 17 types of security and data protection measures on the cloud are listed and evaluated based on typical use cases of medical cloud.
2. Cloud vendors enhance the creation of security product systems for medical cloud
In terms of architecture, CloudCommerce provides secure isolated network and decentralized encrypted storage services. The services of different modules of management, production and development are deployed in three different VPC proprietary networks, while multiple availability zones are equipped to provide double protection for the business continuity of medical organizations.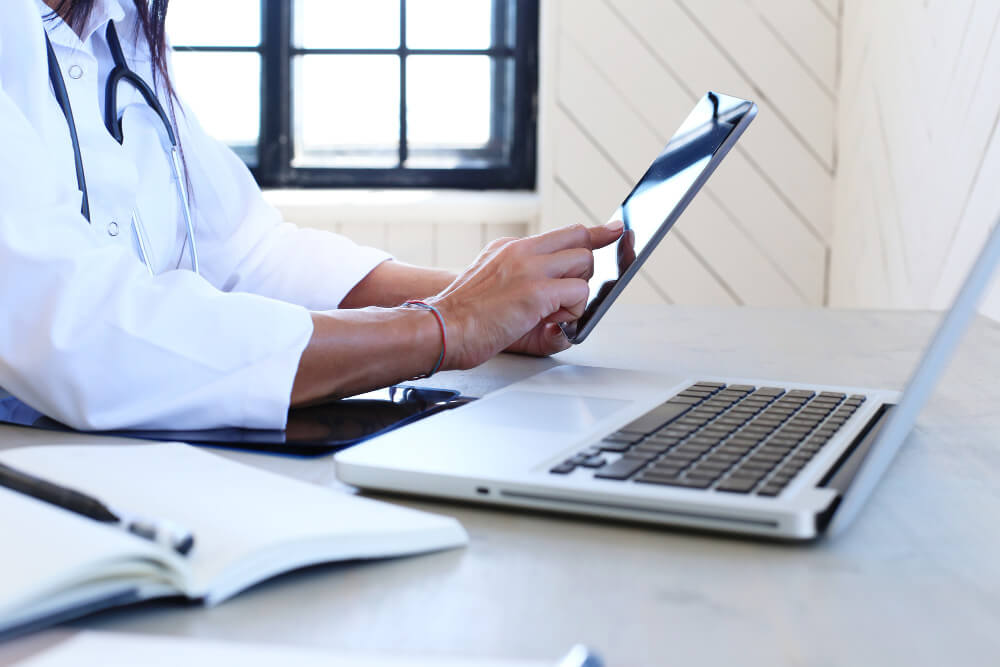 In terms of security protection products, medical organizations can choose different cloud provider security products for different applications. For example, for HIS, electronic medical records and other core systems, they can choose situational awareness, resource access control, intelligent security analysis, advanced threat protection and other products to strengthen the security status on the cloud in an all-round way, and effectively control and respond to the occurrence of abnormal situations.
3. Customized services help medical institutions unleash their potential and improve the quality of regional medical services.
Unlike other industries, medical institutions have complicated organizational structures and diverse businesses, and have high demand for application customization. Medical cloud plays a key role in supporting inter-hospital resource communication and collaboration, as well as external regional information exchange and sharing. Between hospitals, resource integration is achieved through the deployment of a secure and reliable group collaboration platform, while remote collaboration and remote consultation in multiple hospitals are realized through the video cloud; externally, the cloud-based distributed storage system and redundancy strategy help them build a regional diagnostic imaging center and testing center, and realize the sinking of high-quality medical resources among medical clusters.