As we all know, artificial intelligence was first proposed in 1956. After 60 or 70 years of development, it has experienced a boom and then a decline. Although there is some progress in theory, there is no major breakthrough. All research is based on the modern computer prototype made by mathematician Turing in 1936. So there is still a big gap between AI and what we know.
If artificial intelligence is classified according to intelligence level, it can be divided into three levels, namely weak artificial intelligence strong artificial intelligence and super artificial intelligence. What is a weak AI robot? For example, Alpha Dogs are good at unilateral AI, while Strong Man Workers are those AI that are comparable to human beings. Super AI, as its name implies, refers to AI that surpasses our human beings in all aspects.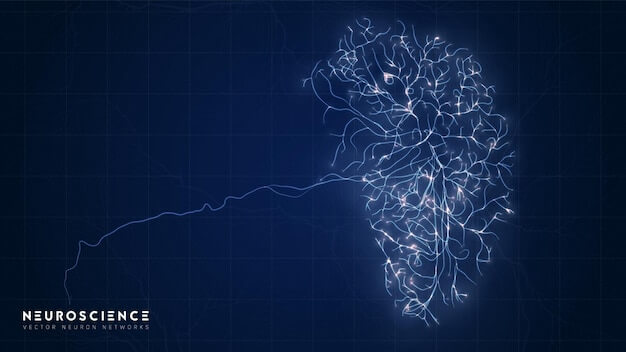 In theory, AI can also be divided into three schools: the Symbolic School, the Connectionist School, and the Behavioral School. Experts of the Semiotics School believe that intelligent behavior can be generated by operating and transforming some models or symbols of physics into other models or symbol systems; The connectionist school believes that the intelligent behavior of artificial intelligence is connected from a large number of neural networks similar to human beings, simulating the brain through countless neurons; The behaviorist school did not pay attention to the human beings with advanced intelligence, but instead focused on the flexible movement and rapid response of lower level insects.
In recent years, the Connectionist School has once again made AI popular. Through in-depth learning, the Connectionist School has greatly improved its performance in many fields in the past. The connection mode has undoubtedly become the most brilliant AI solution at present. Connectionist models are all based on neural networks for innovation, so the core part is still the neural network structure.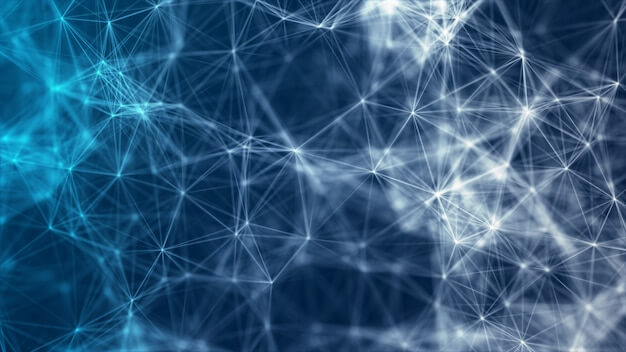 About classification
At first, all things had no name, because people gave them names. To a large extent, human beings' recognition of things is to classify all things in the world. For example, when we see a flower in the mountains, we will certainly not say that it is grass. When we see chrysanthemums, we know that it is flowers. When we see tulips, we know that it is flowers. Similar to animals, trees, cars and so on, we need to classify them.
Although the neural network sounds very tall, it is similar to the Internet. In fact, it is also a neural network. Although artificial intelligence has been developed for 40 or 50 years, it is still in the era of weak intelligence. We do not know when the next technological change will occur. In recent years, the emergence of telephone robots, which have become popular in speech recognition, also gives us hope. Does the telephone robot work well? The emergence of telephone robots has saved countless small and medium-sized enterprises and made them find the possibility of expanding their business. Even if you can't return the phone robot, you must have received a call from AI.