"The paradigm shift isn't over, and AI will get smarter." Sam Altman, the father of ChatGPT, recently visited Keio University in Japan to engage in a dialog with university students. He told the young people in the audience, "You are a lucky generation, you don't need to worry [about technology], the important thing is to adapt to it."
Altman, who visited Japan twice in a little more than 2 months, told the media that he would speed up preparations to open an office in Japan. Japan, which is seen as a relative laggard when it comes to e-enabled and AI services, is showing a positive stance nationwide in the face of the new wave of AI innovation brought about by ChatGPT.
The Kishida government is discussing how to live ChatGPT in the administrative field, and there is no shortage of Internet companies and technology practitioners making various attempts to utilize the APIs of ChatGPT model GPT3.5, with the emergence of a track that is even more segmented in terms of functionality and application scenarios for different fields such as the workplace, socialization, and academia.
Among the many GPT model software, there are also developers who take a unique approach by combining AI with Buddhist teachings and psychology to answer questions and solve puzzles. HOTOKE AI, an application software made by a Japanese developer, is known as a "Buddhist AI", which precisely caters to a part of the population that wants to escape from "internal conflicts" and turn to "internal conflicts". HOTOKE AI, an application created by a Japanese developer, has been dubbed a "Buddhist AI," but caters to a segment of young people who want to escape the "internal conflict" and turn to "Buddhism," a need that may be particularly pronounced in East Asian societies.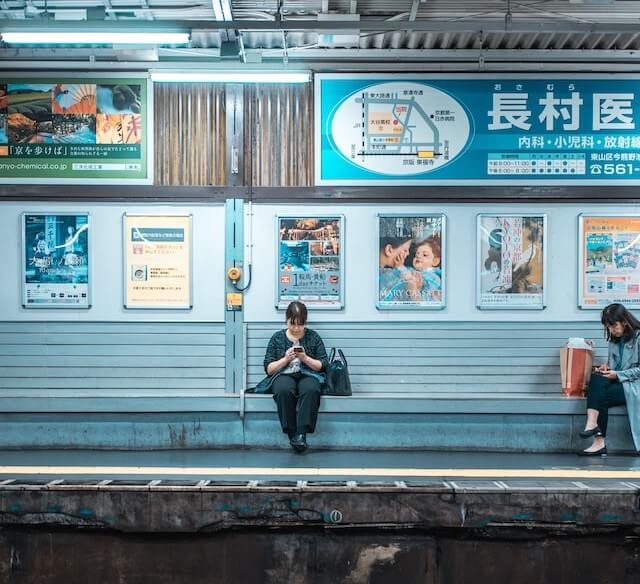 "What to do to stay lucky", "What happens after death", "Why am I so poor" ...... HOTOKE The AI has received 400,000 inquiries in the three months since its launch, and the website lists some of them anonymously, most of which do not have a scientific answer, but many users continue to interact with it. how much emotional value does the AI provide to humans, and does it offer religiously based spiritual solace when it is equipped with the concept of "buddhism"? How much emotional value can AI provide to humans?
"AI is more capable of responding seriously than a human's perfunctory response."
Intelligent tools based on ChatGPT technology are springing up all over the world, involving education, office, business and other fields, and are more often regarded as an auxiliary tool to provide answers to questions.
The function of HOTOKE AI is more inclined to consulting, but it is difficult to give direct answers.
Most conversational AIs are actually "language models", and these algorithms are fed huge amounts of data, including millions of books and internet resources. When chatbots are prompted, they analyze patterns in the vast corpus to predict what a human would most likely say in that situation. In addition, they will be driven to respond more naturally and effectively by the feedback provided by the user. Eventually, they can come close to simulating real human conversations.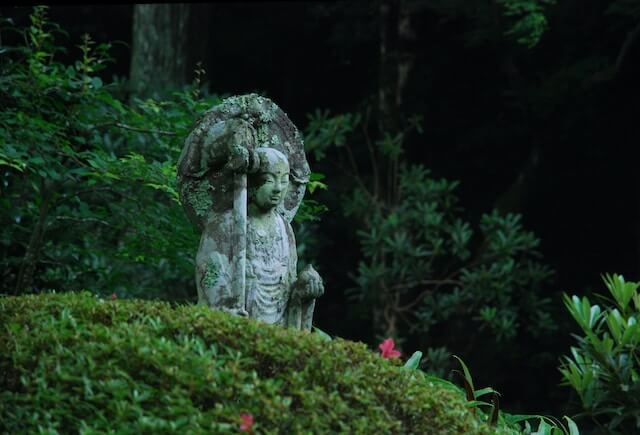 The "generation that gave up trying" seeks inner peace
Born in Tokyo in the late 1980s, Hirasawa belonged to the "Generation of Relaxation" under Japan's education reforms. During the epidemic, Hirasawa was introduced to Buddhism, read some of the teachings, and visited a temple regularly. He believes that HOTOKE AI will attract people like him who are "escapists", i.e. people who are disappointed with the real world.
More and more people are becoming accustomed to using different types of AI to access some level of virtual mental health services, but mental health experts warn that they are missing out on the human side of mental health. In an interview with the US media, Kate Hicks, an expert with the National Alliance on Mental Illness, said that the benefits of using AI to ask psychological questions are privacy and the sense of security that comes with unbiased responses.
AI programs like ChatGPT may give you the illusion that you've connected with someone meaningful, but "computers can never empathize with you, and we live in a world where we feel isolated by technology."
"Japan is a country that developed capitalism rapidly and achieved abundance in a short period of time, and a country that became materially wealthy but has remained stagnant without being able to foresee the future. From the perspective of young people, realizing that it is difficult to get rich even by working hard and that there is no point in working hard, a generation that has given up on working hard has been born in the past few decades."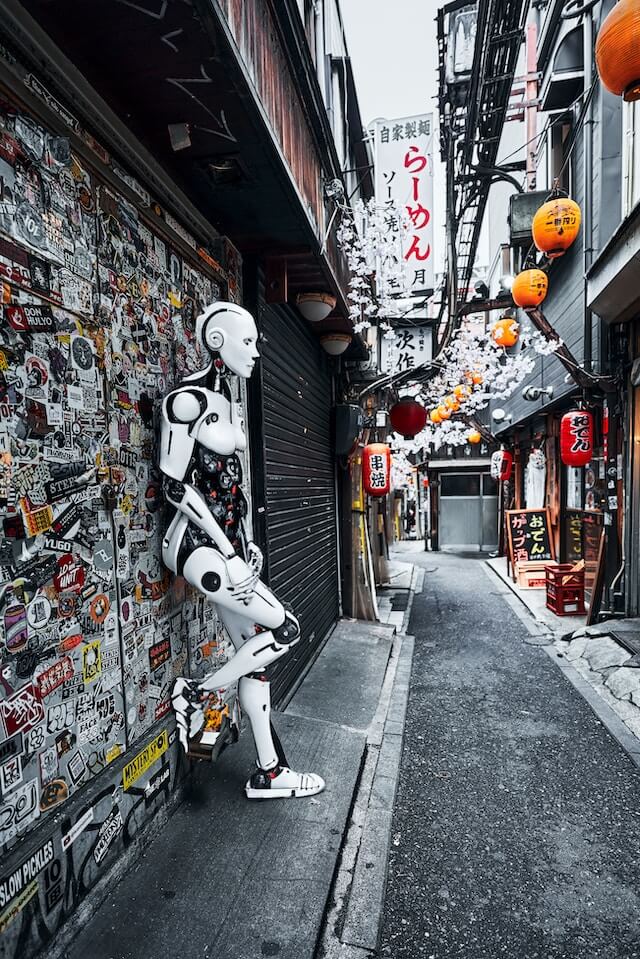 When AI has personality and emotions
According to Kazuma Ienari, human emotions are a very instinctive thing, and for now it's hard to parse the world of 0's and 1's like computer systems. In a sense, if humans are open to embracing emerging technologies, they may be happy, and if they delve deeper into the truths and philosophies of the AI development process, they will find the sad side. This is not limited to AI; all kinds of technology have two sides.
In fact, the latest generation of AI chatbots are complex systems whose output is hard to predict. Some analysts believe that chatbots' ability to regurgitate and remix material from the web is fundamental to their design, meaning that without proper testing, they can follow user prompts and go completely off the rails with unique personalities. How humans should shape their personalities in the future, and how to relate to them, will then be a question.
Many chatbots are now focused on answering questions or making people more productive, and tech companies are increasingly injecting them with personality and conversational flair. But some academics and commentators have warned that AI companionship can be problematic if bots offer bad advice or enable harmful behavior.