There is no denying that AI models like ChatGPT are becoming more and more powerful, but as their tentacles reach into all corners of human work, learning, and life, human living space and interests are being increasingly squeezed.
Therefore, in the AI jungle, how humans prove themselves to be human - i.e., proof of personality - is important to ensure human rights such as economic interests in the future Web 3.0 era.
Based on the perspective of human digital identity and human economic rights, OpenAI founder Sam Altman tries to realize the grand vision of Web 3.0 era through the project Worldcoin.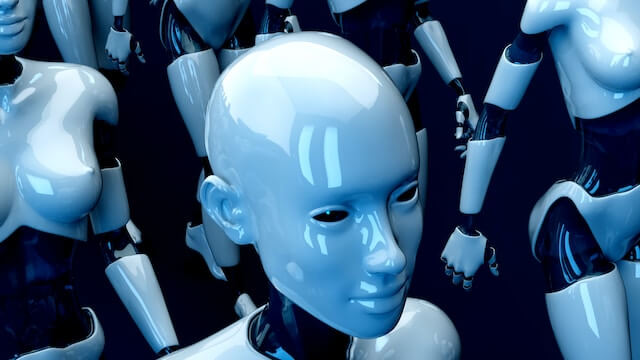 How to prove that one is not an AI, it is not enough to identify AI and human through intelligence tests or videos. While there are currently multiple ways to eventually implement proof of personality, more critically, privacy, autonomy, inclusivity and rights protection must be prioritized and technology must evolve to ensure the benefit and protection of individuals.
Thus AI is rapidly evolving in a context where digital identity and proof of personhood for people becomes a critical infrastructure.
And Worldcoin believes that an authentic and unique human identity proof network in the AI world can have a huge role in spam message filtering, digital governance and even the distribution of resources and wealth.
OpenAI founder Sam Altman founded Worldcoin in 2020, claiming to build the world's largest and fair digital identity and digital currency system to help humans achieve identity in a Web 3.0 world and maintain human economic and social rights.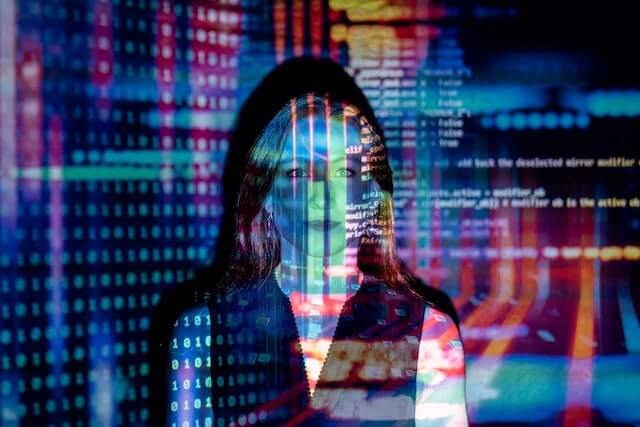 Worldcoin achieves its vision through three main tasks: the creation of a global digital identity ID, a global currency, and a wallet that carries the identity ID and currency.
The Global ID enables a person to obtain a digital identity that protects privacy and proof of personality in an open, permissionless network protocol; and as a global currency, Worldcoin is planned to be issued to more than one billion people as the first pass-through to be distributed globally. The role of the global identity ID and wallet is to facilitate payments and transfers on a global scale and to build an open economy.
The specific method is to scan the iris of the eye. By comparing different mechanisms, Worldcoin believes that proof of personality based on biological traits is the best way. It is also the most direct and easiest way.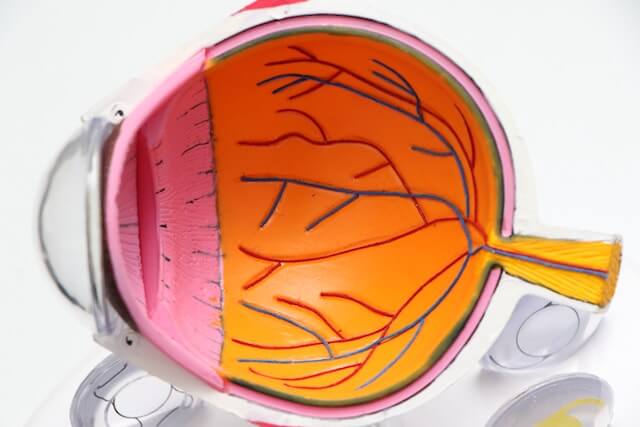 Worldcoin developed a custom biometric device, Orb, for this purpose, which verifies a person's biometric information by scanning the iris, while protecting the privacy of the verified person through zero-knowledge proof. Once a person verifies their humanity on the Orb, they can receive a unique PoP credential and identity ID on a compatible digital wallet.
Images captured by users via Orb devices can be backed up or deleted by the protocol (probably most users choose to delete them), and the project is also currently working on a zero-knowledge machine-learning-based privacy protection approach that would more completely enable users to self-care for private data and perform subsequent upgrades.
Worldcoin is currently in beta and is expected to go live on the main network in the first half of this year, according to the report, which shows that Worldcoin has already scanned the eyeballs of over 1.5 million people, and the project is currently raising $100 million at a $3 billion valuation.