When a new technology appears, people tend to think that it is just an upgrade and iteration of the previous technology, and most of them will just use the previous thinking to understand and apply, just like today's web3.0 based on the application of blockchain technology, we also need to completely abandon the preconceptions to understand it.
Let's first look at the development of the Internet is defined as three stages:
1.Web1.0, the emergence of media, portals.
In this stage, the Internet did not play its true value. Media, portal form is essentially copying the form of television, newspaper information dissemination, only the carrier changed to the Internet.
At this time, the information on the Internet is "read-only", and the content is created by the platform, owned by the platform, controlled by the platform, the platform revenue model.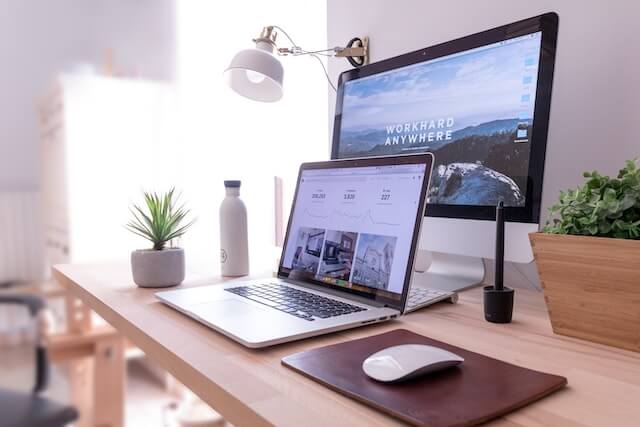 2.Web2.0, the emergence of network social networking, e-commerce, sharing economy.
Compared with the Internet and TV, there is one more input device (keyboard, mouse), which can not only read, but also write. The input of this function to amplify and make good use of, Web2.0 is interactive, social, let the user to create content, but created content is the platform all, platform control, platform distribution, the revenue side is the platform.
In Web2.0 platform, you create the data although ID belongs to you, but the platform can modify, analyze, process or even delete the data, the platform is the real owner of the data.Web2.0 mode also formed some platform monopoly phenomenon.
3.Web3.0, the era of value Internet built with blockchain, can break this monopoly and realize the real user ownership.
Web3.0 is not only readable and writable, but also owned by users, it is created by users, owned by users, controlled by users, and distributed by agreement.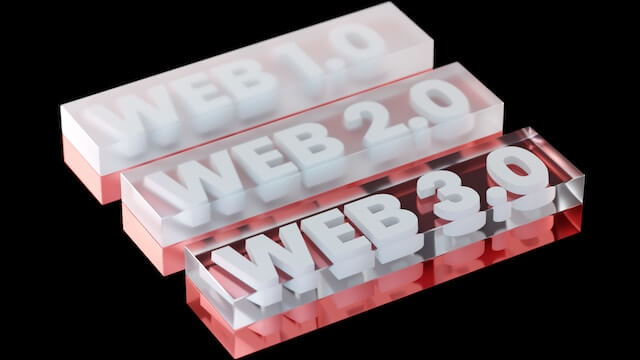 The data is owned by the user, and the platform is built, governed and shared by everyone.
The difference between the Internet and the blockchain model is that the Internet is to satisfy user needs with functions, and the blockchain is to incentivize user behavior with mechanisms. If we think about what functions we want to realize with blockchain, we have actually fallen into a misunderstanding of thinking inertia.
Therefore, when we understand and think about what Web3.0 can do, we must get out of the mindset, differentiate from Web2.0, and don't use blockchain to realize the functions that Web2.0 can realize, but use it to explore new business models.