Perhaps you may think that cloud computing is something for professionals and has little to do with us ordinary people. Actually, there are many applications of cloud computing in our daily life! The following examples can give you further understanding, take a quick look at:
Electronic calendar
Our brain is not omnipotent and cannot remember every single thing we have to remember. So we need to use something to assist us. Initially, ballpoint pens and sticky notes were good memo options. Later, people could write it down on their computers and cell phones, but we need to record it many times on different devices, which seems a bit cumbersome.
Applying cloud computing technology to design electronic calendars solves this problem very simply. The electronic calendar can remind us to buy gifts on Mother's Day, remind us when to pick up our clothes from the dry cleaners, and remind us how long before the plane takes off. This electronic calendar can remind us through various devices, either by email, or by cell phone text message, or even by phone.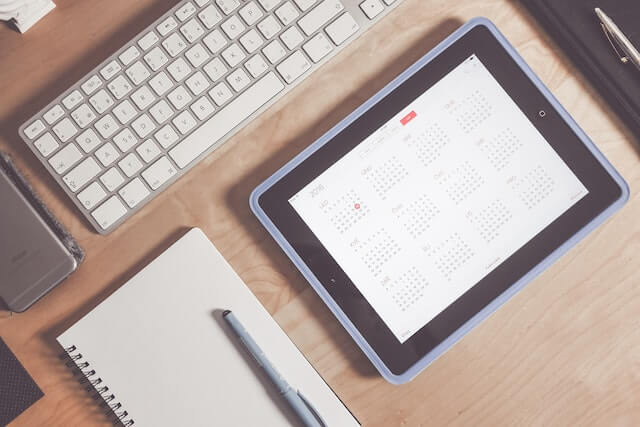 Email
For a variety of different reasons, we all have a few different email addresses. And often checking emails from these mailboxes becomes a tedious task, as we need to open different websites and enter different usernames and passwords.
With cloud computing, through hosting, email service providers can consolidate several different emails together. For example, Google's Gmail email service can integrate multiple POP3-compliant emails, and users can receive emails from each mailbox directly in their Gmail inbox.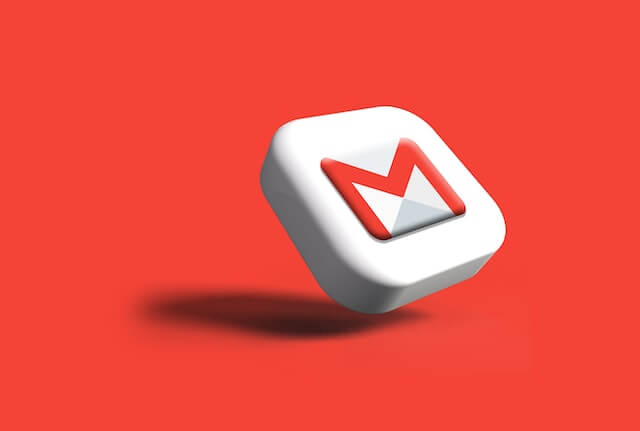 Online office software
You may not have noticed that since the emergence of cloud computing technology, the concept of office has blurred. Whether it is Google Apps or Microsoft launched SharePoint, you can synchronize the office documents needed for the office in any place with the Internet.
Even team collaboration among colleagues can be achieved through the above-mentioned services based on cloud computing technology, instead of having to be in the same office to complete the collaboration as in the traditional one. In the future, with the development of mobile devices and the application of cloud computing technology on mobile devices, the concept of office will gradually disappear.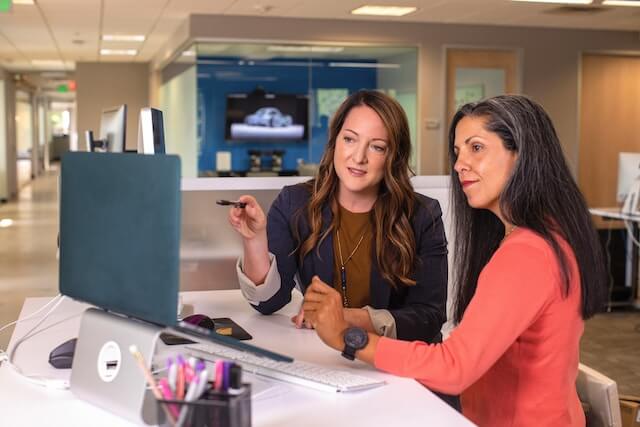 Map navigation
In the era of no GPS, every time we go to a place, we need to buy a local map. In the past, we often saw passers-by with a map asking for directions. Now, we only need a cell phone, you can have a map of the world. We can even get information that is not available on the map, such as traffic conditions, weather conditions and so on.
It is the GPS based on cloud computing technology that brings us all this. Maps, road conditions and other complex information do not need to be pre-installed in our phones, but are stored in the service provider's "cloud", so we can just press a key on our phones and quickly find the place we are looking for.
Cloud computing has so many applications that it invariably makes our lives more convenient and more fun. In the future, cloud computing is expected to enter millions of households, and I believe more people will enjoy the many benefits of cloud computing.