The triangle, which is composed of statistics, economics and computer science, is a favorite picture of Michael I. Jordan, an American computer science and statistician. It covers the hottest trends today and the most promising development directions in the future.
"AI is not a technology, but a way of thinking," Jordan said. Talk with this scientist who has systematically studied psychology, cognitive science, mathematics, and participated in molecular biology, statistical physics, economics, control theory, linguistics, operations research and other projects, often feeling fresh and fresh.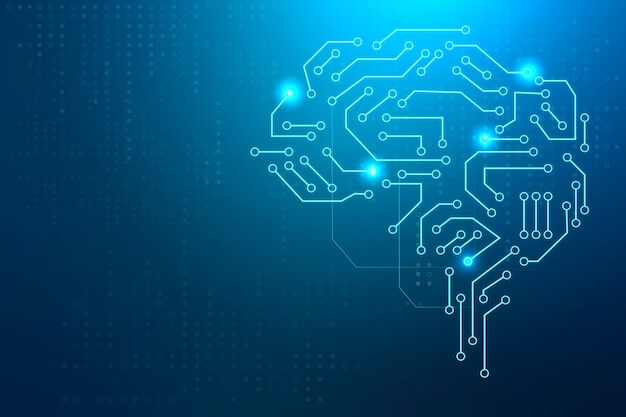 For his "fundamental contribution to the theoretical basis and application of machine learning", Jordan was awarded the "Intelligent Science or Mathematics Award" of the first World Top Scientists Association Award. Yesterday, he boarded the podium of the 5th World Top Scientists Forum and received his medal, certificate and 10 million yuan prize. After the meeting, he received an exclusive interview with reporters.
Computer science "disappeared" in Nobel Prize
You may not be able to accurately describe machine learning and related terms such as probability, statistics, Bayesian networks, but you must have used email, search engines, face recognition, e-commerce platforms and other applications. It was thanks to this "Qiao Bangzhu" in the field of artificial intelligence (AI) who used statistical methods to get through the "second pulse" of machine learning theory and methods, that the third-generation AI driven by big data was widely used.
When the World Leading Scientists Association (WLA) called Jordan, he was discussing a key issue with the students. He asked Roger Koenberg, the chairman of WLA on the other side of the phone, to wait for a moment, because students are very important. It was not until the second call that Jordan knew he had won the prize. "It's a great idea to focus on this field," he said. In the Nobel Prize, computer science and mathematics have "disappeared" for nearly a hundred years.
This award has enabled Jordan to receive more than 100 congratulatory emails. What makes him most happy is that more and more people pay attention to the field of computer science. Although its history is not more than one hundred years, it has had a great impact on human beings. It is as important as physics and chemistry.
The "young" computer science is radiating strong vitality. Jordan took out his favorite triangle and said that any combination of two disciplines would produce new disciplines. For example, the combination of statistics and computer science produces machine learning, and the combination of economics and computer science produces game theory. These cross-border fields are full of opportunities and great potential.
AI can't make people more lonely
As early as more than 20 years ago, when the third climax of artificial intelligence was just emerging, Jordan established contact with Chinese scholars. Not long ago, he collaborated with professors of Tsinghua University and published an article on artificial intelligence saving lives in Nature magazine. He also cooperates with Peking University in statistics. He believes that China is "much stronger" in the field of artificial intelligence than it was five years ago.
"About 20% of the researchers at the University of California, Berkeley, where I work, are from China. Sometimes I publish a paper, and within 24 hours, someone will tell me that there is a mistake, and they often come from China or India." Jordan said.
Jordan noticed that many researchers tried to let machines learn human behavior, but he thought that "personification" was not the future of artificial intelligence. He has been committed to strengthening the link between people through AI. "Artificial intelligence cannot replace people, but is a tool to make people smarter". For example, he does not want hospitals to be full of robot doctors in the future, but hopes that human doctors can understand each patient more accurately with the help of robots.
"We are not doing well in promoting human communication." Jordan said frankly that artificial intelligence cannot make people more lonely.
AI will not be smart in the lifetime
How did "Internet celebrity" come into being? In Jordan's opinion, the current algorithm is not intelligent enough. It recommends the same thing to many people, while the "personalized" recommendation hides the development direction of the next generation of AI algorithms.
"We are about to witness the emergence of a new engineering discipline based on intelligent science, statistics and economics, but its goal is to build a new world based on data." Jordan explained that this discipline, based on global networks and data flows, provides strong support for the business, medical, transportation and entertainment industries. "This will be the first engineering field focusing on human preferences, values and decision-making."
Jordan said that he is still in the primary stage of AI. He will not see strong AI in his lifetime, and AI will not be too smart. If young people want to make achievements in this subject, they must first learn mathematics well, because mathematics is the basis of many studies; Secondly, we should learn more new things and communicate with people with different ideas and fields; Third, we should read more and be a deep person.