Big Data has been closely related to our life, many companies have started to use it, even a small thing in our life may be related to Big Data. So what are the things that Big Data is related to in our life? These interesting cases can let you understand more about big data.
Obama re-election success
Obama's re-election success in November 2012 was also attributed to big data, because his campaign team carried out large-scale and in-depth data mining. Time magazine even asserted that the advantage of relying on intuition and experience for decision making has declined sharply, and the era of big data has arrived in the field of politics; various media, forums, and experts are overwhelmed with propaganda to make people excited about the advent of the era of big data, and countless companies and entrepreneurs have jumped into this carnival team.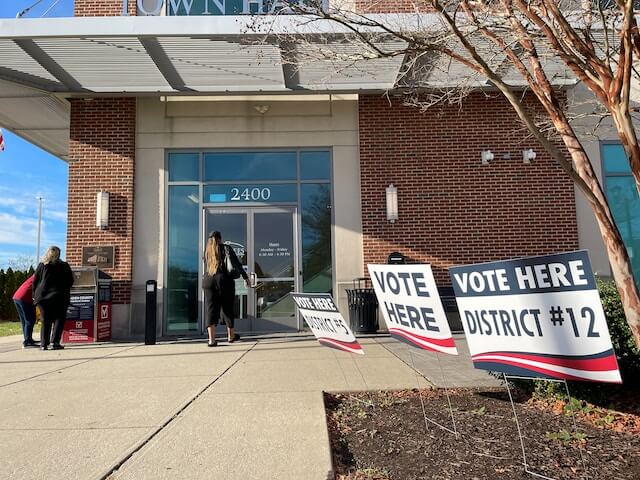 Google successfully predicted the winter flu
In 2009, Google analyzed 50 million terms most frequently retrieved by Americans, compared them with data from the U.S. Centers for Disease in the period of seasonal flu transmission between 2003 and 2008, and built a specific mathematical model. Eventually google successfully predicted the spread of influenza in winter 2009 can even be specific to specific regions and states.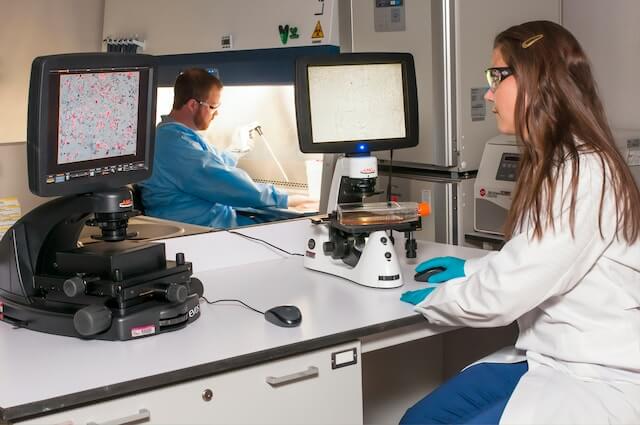 Data news let the British withdrawal
On October 23, 2010, the Guardian newspaper used the data from Wikileaks to do a "data news". All the casualties of the Iraq war were marked on a map. A red dot on the map represents a death or injury event, and a pop-up window appears when the mouse clicks on the red dot with a detailed description of the number of casualties, when they occurred, and what caused them. The number of red dots is as high as 390,000, which is particularly alarming. Once published, it immediately caused a shock to both sides of the country, and pushed Britain to finally make the decision to withdraw its troops in Iraq.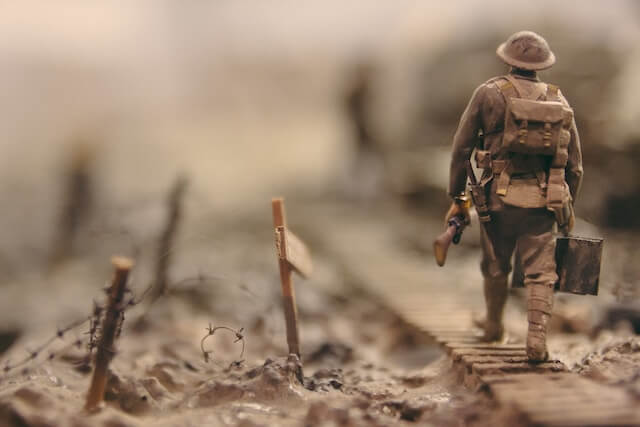 Beer and diapers
The global retail giant Wal-Mart in the analysis of consumer shopping behavior found that male customers in the purchase of baby diapers, often with a few bottles of beer to treat themselves, so try to launch the beer and diapers together with the promotional means. It was not expected that this initiative would lead to a significant increase in sales of both diapers and beer. Today, the results of the "beer + diapers" data analysis have become a classic example of the application of big data technology, and are being talked about.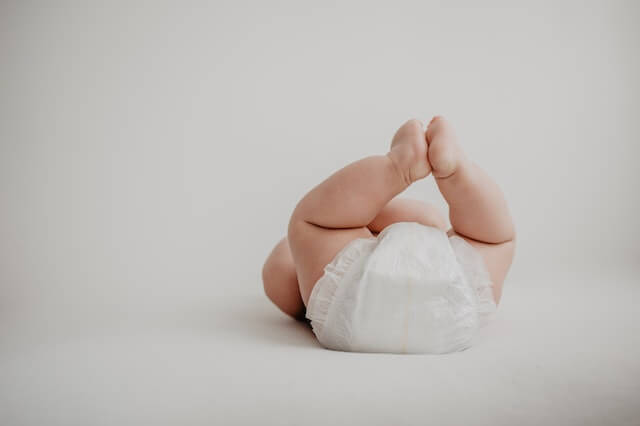 These cases above must be interesting to everyone listening to it, but also surprised that these have an indispensable connection with big data, big data has been everywhere in our lives. And with the continuous development of big data, the demand for talents is growing, and many enterprises are in urgent need of talents. Such as