Many smartphone users have discovered a frustrating situation: the display of the remaining battery is not that reliable. If you have ever encountered a situation where your phone automatically shuts off when there is still 20% battery left, the following possible explanations may answer your questions.
The battery percentage displayed at the top right of the smartphone screen is actually an approximate estimate. For example, you may think that 47% remaining battery sounds very reliable, and you can also moderate the time you use your phone based on this value.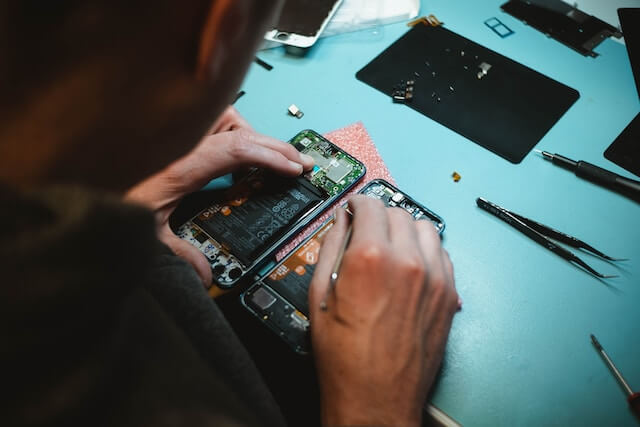 In fact, the only way to determine how much power is left in a phone is to install a sensor in the lithium-ion battery, but smartphone makers don't intend to do that; they measure the current voltage released by the battery based on an algorithm that projects how much power the phone is currently using.
In most cases, this power estimation method used by manufacturers is still very useful, but it is not a perfect indicator of battery life. The type of battery and the number of uses will affect the rate of power consumption.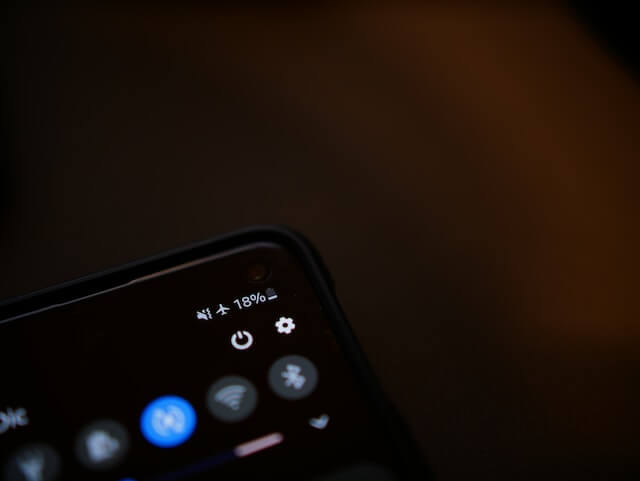 When a phone gets old, estimating battery power becomes more of a guessing game. In addition, the crystals that form inside the battery can reduce its capacity, making it harder to estimate the remaining charge.
The best way to avoid turning your smartphone into a lifeless brick is to never let its remaining charge go into the red warning zone. If you're in the habit of carrying around a rechargeable battery, it's best to charge your smartphone regularly.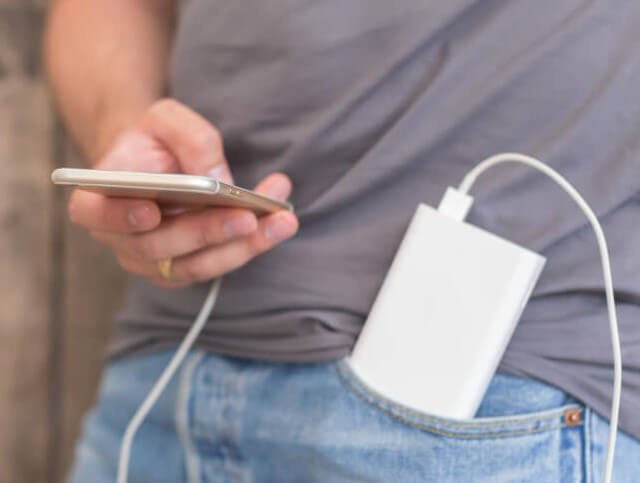 Of course, you can also consider extending your phone's battery life by starting a power-saving mode, deleting a lot of power-hungry applications, etc. Avoiding using your phone in extremely cold or hot environments is also an aspect to keep in mind.