Enterprises designing IoT devices must ensure that they are able to device work properly and adhere to cost and aesthetic considerations constraints. The following are some additional considerations for enterprises designing IoT devices:
Battery life:
Wi-Fi device company Edgewater recently supported the deployment of IoT in Kroger stores, and Edgewater CEO Andrew Skafel said battery life is one of the most important design factors. He notes that in grocery stores, there are hundreds of sensors monitoring the refrigerated status of food, "so extra years of battery life can save them a lot of money, and I know that's front and center in their design."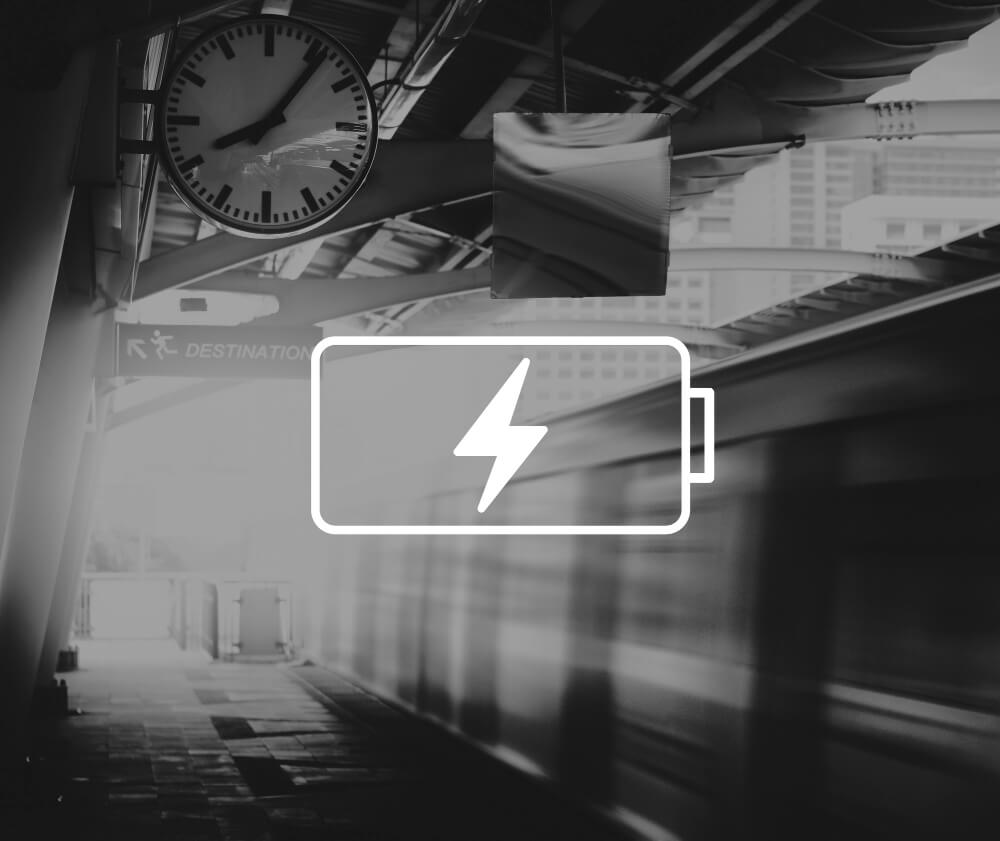 Network connectivity option :
On this point, there is agreement: there will be no consensus when it comes to IoT network connectivity. Mike Eftimakis, IoT product manager at chip giant ARM, said, "We shouldn't forget that a large part of the IoT is also likely to be wired connectivity." Some experts say network connectivity is actually easy to choose, as an enterprise's business case may be clear on whether short-range or remote technologies and options for licensed or unlicensed technologies are the most appropriate. Enterprises can also choose from multiple connectivity technologies in their IoT deployments, not just one.
Environment:
Does the device need to operate in extreme heat or cold? Resistant to vibration? Can it be plugged into a power source or must it rely on batteries? Does it run on the enterprise's own network or someone else's? "The stability of the environment in which the device is deployed is an important factor in its design," says Terea Bui, director of product marketing, strategy for IoT at Cisco. She notes that there are significant physical differences between devices in an office building and those in an oil and gas or mining facility.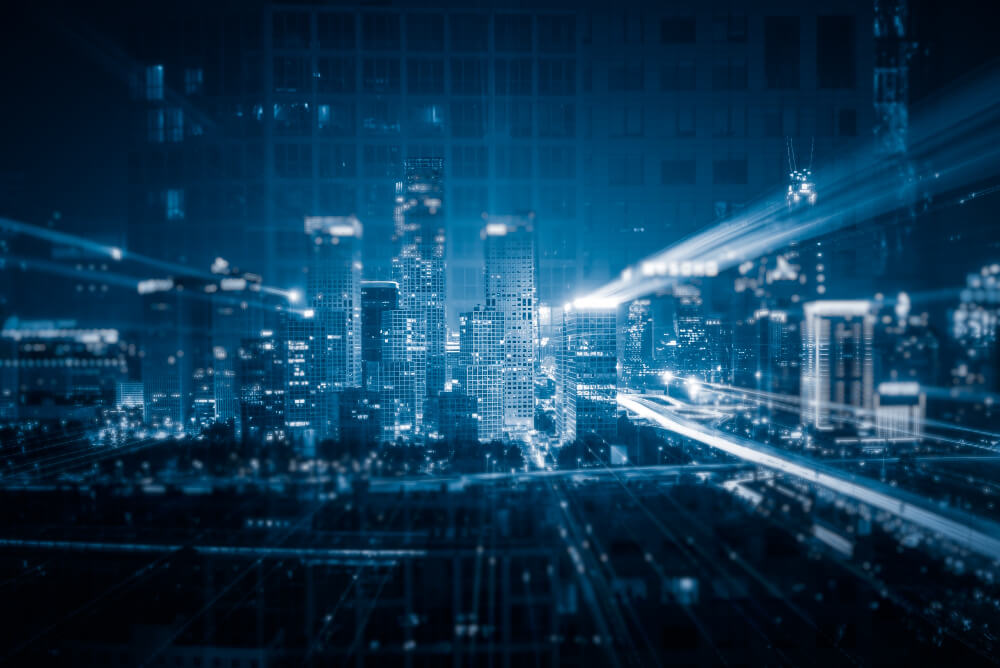 Applications:
Application development may be primarily a function of software, but it also has device implications in terms of the processing power and memory required and the degree to which the device must communicate with other devices or the cloud. kirkland IoT chief architect James Kirkland said red Hat is moving the IoT to open source, just like the cloud ecosystem, because maintaining custom stacks is both too expensive and difficult to manage.
Applications also need to be extensible. For some enterprises, some back-end legacy services that have been the same for decades can end up being a point of hindrance, where companies don't know how to scale, or can't scale. These applications have a long lifespan, and providing services to the enterprise means that the enterprise needs to scale equipment support.
Deployment:
The physical design of IoT devices must consider their speed of deployment and cost effectiveness. For small-scale pilots, this may not seem like an important factor, but it is critical in moving to large-scale markets. For the IoT, the human resources required to put devices on thousands of "things" can affect form factor and deployment costs. You need to think about how to do this in terms of the device itself, and one thing you need to do is to never touch it again once you deploy it.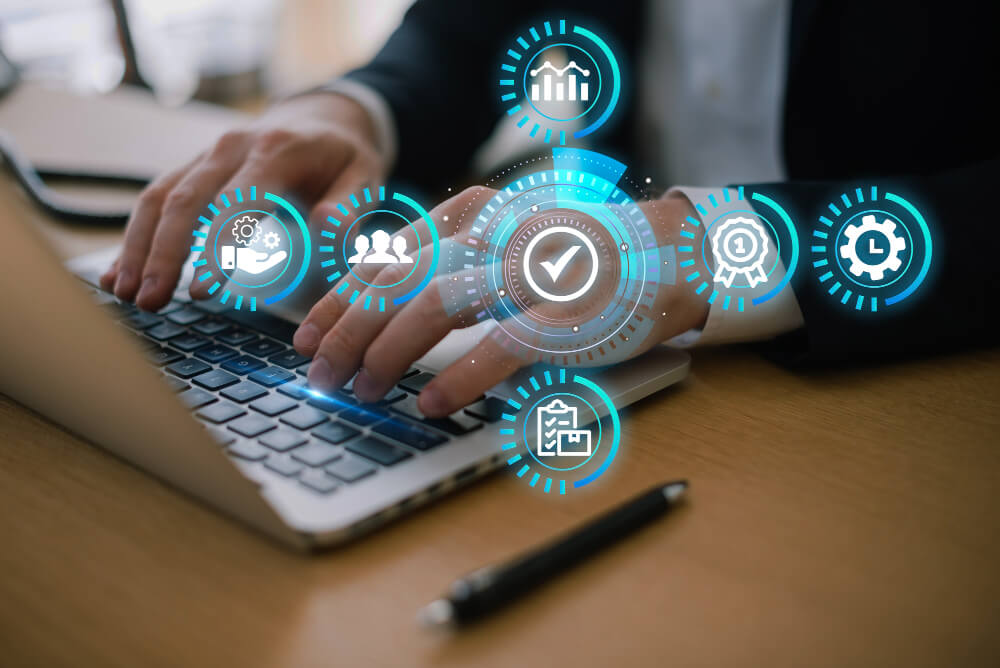 Operating costs:
A common issue overlooked by IoT novices is the high cost of operations once the deployment is operational in the field. These costs include network transmission, but also include support costs for remote devices, ranging from a few thousand in one area to several million in several regions. Companies need to consider the costs if the deployment is not completed on schedule; the environment in which the devices are deployed also affects support costs, such as the ease of access to the devices. A third aspect of operational costs supports the size of the team needed to deploy and the speed with which tier 1 and tier 2 issues can be resolved, especially if a company intends to launch at scale across multiple regions.
Equipment lifecycle:
Most people don't talk about how to "responsibly and sustainably remove devices from service"; they say, "I have to take it out." But if you have 50 billion devices, what happens to all the electronic devices? What happens to the customer data on the devices? These devices need to be retired at the end of their 5 or 10 or 15 year lifecycle. These questions still need to be considered by designers.