With the popularity of various smart phones and tablet machines, more and more people have found that various digital products, especially cell phones, their own power has been unable to meet the need for endurance time in daily use, and the emergence of mobile power can be said to a certain extent to solve the problem. So for those consumers who have not been in contact with mobile power, a wide range of mobile power how to choose it?
Good power, the key must also look at the core. Mobile power internal core is like a car's fuel tank and transmission system, responsible for the entire mobile power supply to provide a constant source of power, directly determines the good and bad mobile power.
The circuit board of the mobile power can be seen as the control system, mainly used to be responsible for the distribution and conversion of power, the 3.7V (or higher) voltage provided by the lithium core into the standard 5V (or higher) voltage, to provide power for the charged device.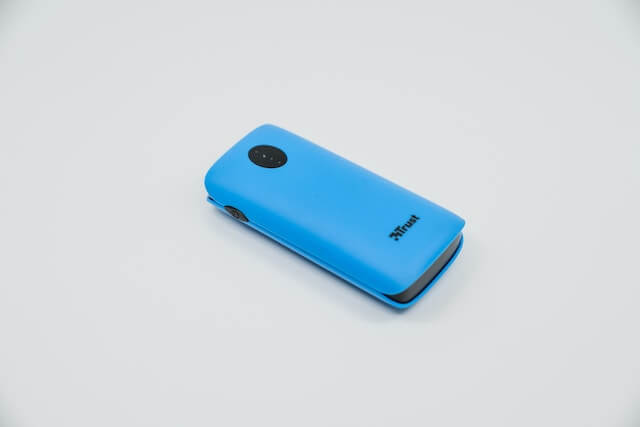 Current mobile power cells generally use lithium-ion batteries, but the performance varies, and from the appearance is completely invisible, the general specifications can not be reflected in the label.
Lithium-ion batteries can be divided into two categories: liquid lithium-ion batteries and polymer lithium-ion batteries, according to the different electrolyte materials used. The positive and negative electrode materials used in both are the same. The positive electrode materials include lithium cobaltate, nickel cobalt manganese and lithium iron phosphate materials, and the negative electrode is graphite, and the working principle of the battery is basically the same.
The main difference between them is the electrolyte, where the liquid lithium-ion battery uses a liquid electrolyte, and the polymer lithium-ion battery uses a solid polymer electrolyte instead. This polymer can be "dry" or "colloidal", and most of them use polymer colloidal electrolyte.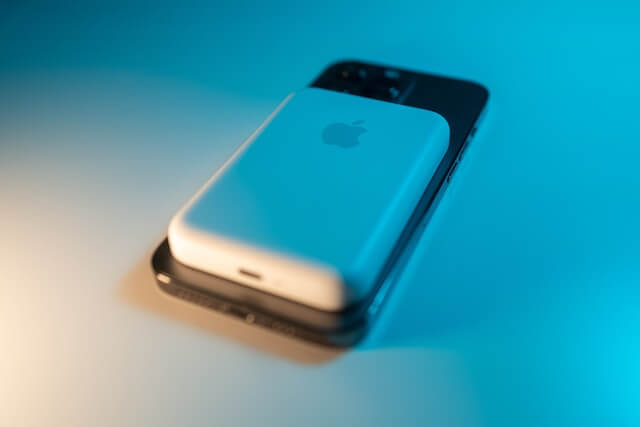 Mobile power science: analysis of the three main types of battery cells
Lithium cobaltate is commonly known as liquid lithium ion battery, commonly available in the form of 18650 and square shape. 18650 battery is a cylindrical battery of 18mm in diameter and 65mm in height, which is widely used in laptop batteries. Due to the common use with laptop batteries, now more than 60% of mobile power on the market is also used 18650 batteries.
The current commercial lithium-ion batteries basically use lithium cobaltate with laminate structure as the cathode material, with a theoretical capacity of 274mAh/g and an actual capacity of about 140mAh/g. It has also been reported that the actual capacity has reached 155mAh/g.
Main advantages: mature technology, wide range of applications, compact size.
Main disadvantages: cycle life is about 300 times, low safety performance, poor overcharge resistance, unsuitable for high rate charging and discharging, and pollution to the environment after disposal.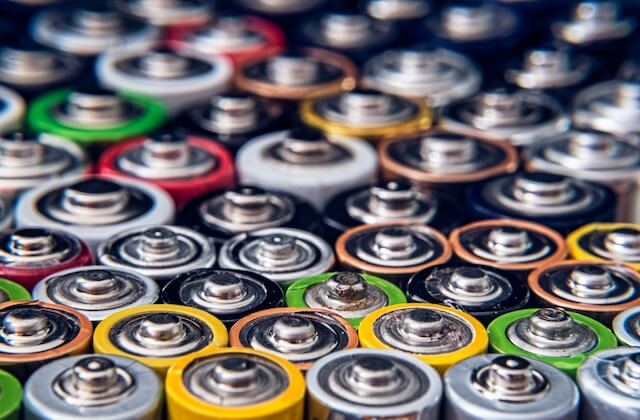 LiNiCoMnO2, a kind of polymer lithium-ion battery, is commonly available in the shape of a square soft pack. Note that lithium cobaltate can also be made into a square shape, but after molding is hard, can be distinguished by hand pinch.
Ternary materials have developed rapidly in the past two years with the popularity of smart phones, and are used in more and more fields. It takes nickel salt, cobalt salt and manganese salt as raw materials, and the ratio of nickel, cobalt and manganese can be adjusted according to actual needs. The battery with ternary material as the positive electrode has high safety compared to lithium cobalt acid battery, and the service life is higher than lithium cobalt acid, reaching 500 times use cycle life.
Main advantages: volume diversity, very wide range of use, not easy to explode, high safety factor.
Main disadvantages: higher price, environmental pollution after disposal, weak performance of high current charging and discharging.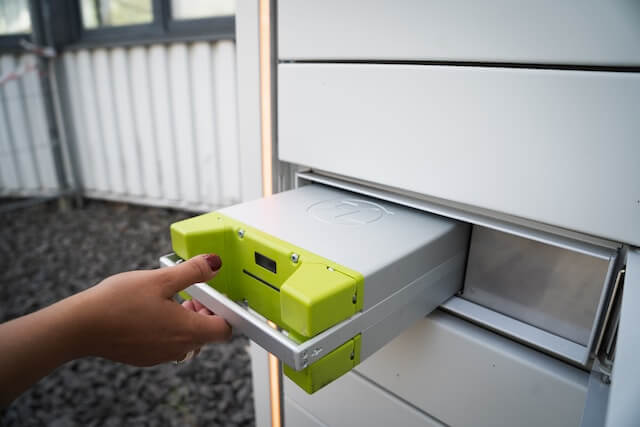 Lithium iron phosphate is known as iron electricity, and the two previous types of batteries, the biggest difference is the battery's cathode added iron. Lithium iron safety performance and cycle life is other materials can not be compared, these are also the most important technical indicators of power batteries. Charge and discharge cycle life of 2000 times, a single battery overcharge voltage of 30V does not burn, puncture does not explode.
Lithium iron phosphate cathode material to make the large-capacity battery pack easier to use in series to meet the needs of frequent charging and discharging of electric vehicles, and non-toxic, non-polluting, good safety performance, a wide range of sources of raw materials, cheap, long life and other advantages, is the ideal cathode material for a new generation of lithium-ion batteries.
Main advantages: 2000 cycles of life, high current charge and discharge, small internal resistance and less heat, safety, environmental protection and non-toxic.
Main disadvantages: expensive, not yet used on a large scale in the field of digital products, low awareness in the minds of consumers.