The Internet of Things has changed the way humans interact and survive, but humans are not alone. Here are 6 examples of how animals are reaping the benefits of the IoT.
Safer and healthier farm livestock
Farmers know that monitoring livestock is critical. Observing sheep helps farmers identify the areas of pasture that sheep like to graze on the most, and also alerts them to health issues.
In a rural area of Corsica, farmers are installing IoT sensors on pigs to see where they are and how healthy they are. The area varies in altitude and the village where the pigs are kept is surrounded by thick woods. However, the IoT sensors worked very reliably, proving their suitability for the challenging environment.
Quantified AG wanted to take a similar approach to improve the visibility of cattle farmers. Brian Schubach, the company's co-founder and chief technology officer, says that about one in five cattle get sick during farming. When it comes to diagnosing livestock-related illnesses, veterinarians are only about 60 percent accurate. And data from the IoT can facilitate better diagnosis.
Pets can eat and drink without intervention
Most domestic pets have a relatively regular diet and will protest if their owners don't fill their bowls with food and drinking water. IoT devices can distribute food and drinking water throughout the day, and some of these tools (such as Catspad) can also collect data on how much water and food cats are consuming in terms of measurements, so that owners can be notified in a timely manner when they may be having problems.
People can also use Alexa and Google Assistant commands to feed their pets. In addition, IoT pet feeders and waterers address two of the main needs of pet care, which makes them very convenient for people who work irregular hours and want to reduce stress on their pets.
Bringing owners and pets closer together
For pets, the love of their owners is their whole world, and without the company of their owners, pets will feel abandoned. However, the aid of technological products has brought compensation for the limitations. The owner can make the pet cared for through technology and also make the pet feel the love of the owner.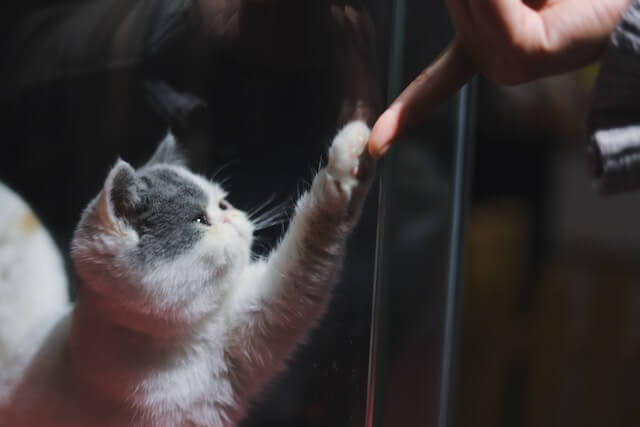 IoT security cameras with microphones and speakers allow owners to see and communicate with their pets. In addition, some gadgets send notifications to the smartphone to tell if there is too much noise in the house. The notifications can also tell the owner if the pet has knocked over something, such as a potted plant. Some products also have a throw feature that allows owners to throw treats to their pets at any time of the day.
Security cameras help owners keep up to date with what's going on in their homes, and pets benefit because they don't feel alone when they hear their owner's voice and can feel their owner's love and care.
Scientists can track marine life
Researchers see the potential for the Internet of Things to assess marine life. Tracking is tricky because signals don't travel well underwater. However, developers have found solutions, including non-invasive devices. The IoT can give researchers metrics related to heart rate, body temperature, and more. At the same time, the metrics data collected can tell researchers where marine organisms live, how they behave and where they migrate.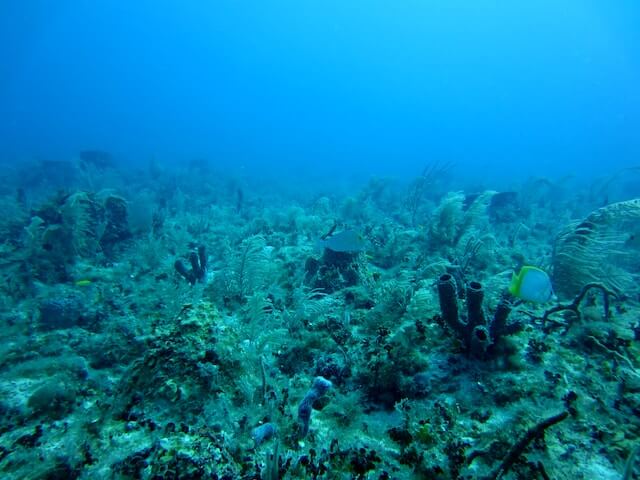 For a decade, researchers have used sensors to study dozens of marine organisms. Through this data, they have discovered new ecological insights. The researchers believe that these projects could also accelerate the development of human health tracking applications. While some IoT ocean tracking attempts are still in the early stages, the progress made could be a game changer for both humans and animals.
Pet owners can stay informed
Grand View Research expects the pet wearable market to reach a market value of $3.5 billion by 2025. Connected collars measure a pet's activity level, and they also give owners peace of mind with real-time location information. Some IoT wearables also display detailed information about behavioral changes to tell owners if their pets are lonely or bored.
The IoT pet wearable market is poised for significant growth as device manufacturers continue to listen and meet the needs of pet owners.
Pet toys
Playing with your pet is an excellent way to foster bonding. Playtime also prevents pets from becoming more destructive when they are bored. With the development of IoT technology, the pet toy industry is becoming more and more high-tech, for example, Wickedbone is an interactive dog toy that moves on its own and reacts to the pet's behavior.