Human beings and objects are the two major categories of the earth. Human beings are the most advanced animals on the earth. Objects (animals, plants, organisms, microorganisms, man-made objects) cannot be made. Human beings have wisdom and dominate the earth;
But now, big data is to objects as knowledge is to the human brain. If objects can process data to information, then to intelligence, and to support it, using the core technologies of big data (machine learning, natural language processing, mathematical modeling, human-computer interaction, voice recognition, big data analysis, and data visualization), then the more data is stored, the better it is processed, and the more effective it is used, The intelligence possessed by objects is just like that possessed by people. Therefore, the emergence of big data provides a powerful ability for human beings to produce intelligent goods. We find that big data+objects=intelligence;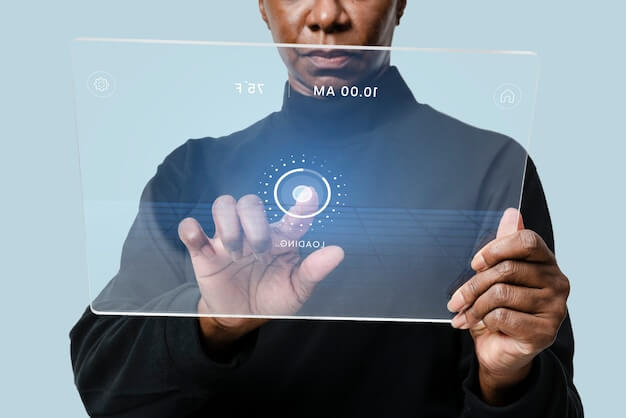 I think this is the charm of big data for us. I prefer to call it the intelligent era rather than the big data era. We are in the early stage of this era;
For example:
Big data+bracelet=smart bracelet
Big data+glasses=smart glasses
Big data+cars=driverless
Big data+toilet=intelligent toilet
Big data+pen=smart pen
Big data+home=smart home
Big data+clothing=smart clothing
Big data+vase=smart vase
Big data+shoes=smart shoes
Big data+electric light=intelligent electric light
Big data+kitchenware=intelligent kitchenware
Big data+bike=smart bike
So with the development of data acquisition, data management, data analysis and other technologies involved in big data:
1) In the future, all objects will have intelligence.
2) In the future, all objects will become human like brains;
3) In the future, all objects will be connected to the Internet;
4) In the future, all objects will restrict each other's development, not by primitive ecology, but by commerce;
5) In the future, the dialogue between objects and people will be everywhere;
Then why is the value of big data big data+objects=intelligence?
1) Data is for people, and people contact objects most;
2) The wisdom of data will extend people's five senses and limbs, which depend on hardware;
3) As a kind of soft resource, data must use objects to better play its value;
4) Object is the carrier of data;
Therefore, when we study the big data industry, intelligent hardware is the core research object. What hardware needs what data, how to meet this data demand, how to save resources, how to improve data utilization, and how to consider data exchange and flow between hardware are the most important. Instead of the old IT thinking big data technology ecology and data production, data trading, data demanders themselves. The former is a user driven and data driven ecosystem, while the latter is a background driven ecosystem, because the terminal decides the background, and the consumer decides the market! This terminal is all kinds of intelligent hardware!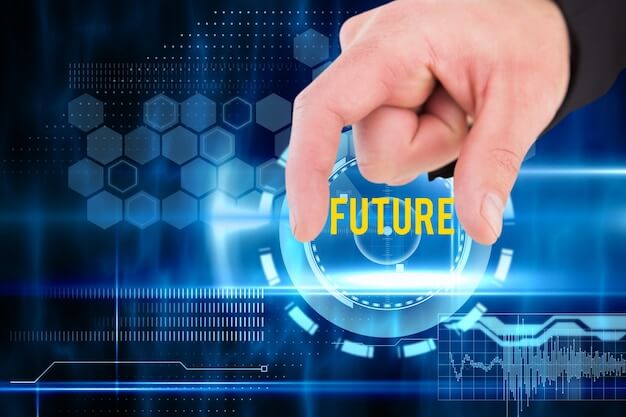 A few years ago, the United States produced a large number of pure Internet and software enterprises, such as Google, Amazon, AUTODESK and Facebook. Are these companies still focusing on "Internet plus"? Of course not. When the "new hardware era" comes, these technology giants are laying out industries around hardware. Google used to be a pure Internet company. If you don't open its website and start Google search or Google Maps, you won't realize its existence. But now it is different. On the street, some cool people swagger around with Google glasses, some cooler people drive Google driverless cars in four states of the United States (more specifically, "ride in driverless cars"), and those lazy soldiers in the army put their heavy backpacks on Google intelligent machine donkeys (made by BOSTON DYNAMICS and acquired by Google) and walked leisurely; Amazon first built the electronic reader KINDLE, and is now improving the multi axis unmanned aerial vehicle to deliver it; AUTODESK uses artificial limbs printed by 3D printers to turn the disabled into cool people; Facebook uses virtual devices to let young people experience the "real world". Not to mention Yilong Mask, who sold the PAYPAL to build a pure electric vehicle "Tesla", now plays with recyclable rockets and manufactures "super batteries"; And after the "new hardware era", Apple launched a smart watch with its smart phone.
It is easy to see from the investment trend of the Internet giants that the traditional profitable big data companies have started to enter the hardware market, integrating hardware manufacturers with their inherent software technology to quickly occupy a favorable position in the market. Hardware is an important means of connecting online and offline. So the author thinks that intelligent hardware is the place where big data is being used and the ultimate value of big data lies!
However, any kind of technology will rise with the popularization of commerce, and will be amended when encountering policies (laws, regulations, benefit distribution), thus becoming a technology that benefits the society, enterprises, and individuals, so as to meet the dependence of human nature on technology and material. Big data is no exception. At present, big data is still in the primary stage of concept system construction, solving the problem of increasing the amount of existing data and fast processing speed. Few big data platforms really use their own big data to complete real product innovation, rather than channel expansion. As far as technical benefits are concerned, marketing: product recommendation, advertising recommendation, reading recommendation, talent recommendation, travel recommendation and search optimization are all profitable; In terms of security: compliance, early warning and intelligent inspection can save costs and improve efficiency; As far as product innovation is concerned, there is no real product innovation case; The change of manufacturing industry driven by big data is the wind outlet.
Data thinking and technology are the core driving force of this era; It is also the core competitiveness of the intelligent era! Big data makes it possible for human beings to create intelligent objects. When big data benefits everyone through hardware, we will always feel that technology makes life better and big data makes life smarter! Foreseeable, future, intelligent era!