Bedrock, a new cloud service under Amazon, is a technology based on artificial intelligence systems designed to improve the performance and efficiency of software. The service inherits Amazon's years of experience in AI and builds a comprehensive and powerful cloud computing platform for developers by integrating language models such as Titan Model, AI21 and Anthropic, as well as ChatGPT technology.
As one of the world's largest cloud computing service providers, Amazon is positioning Bedrock as a new generative artificial intelligence (GPT) solution that aims to help companies rapidly build and optimize their software and applications. The move shows that Amazon not only sees AI as a core strategic area for the future, but also seeks to differentiate its growth strategy in a competitive market.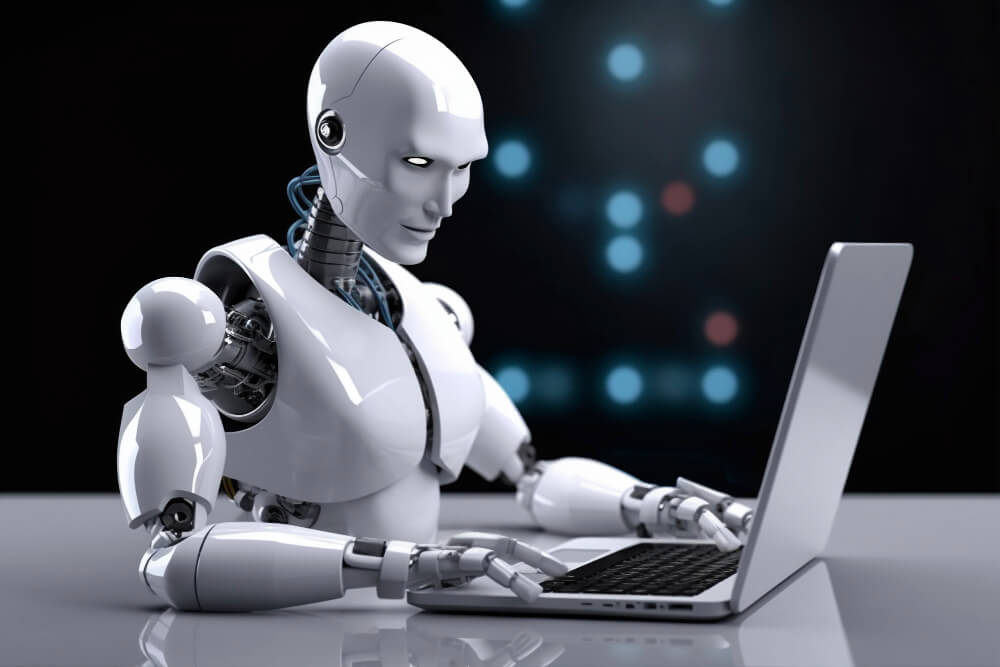 First, the service leverages Amazon's "Titan" language model, a generative AI technology with a wide range of applications, which is trained using deep learning algorithms to recognize and understand human language and generate text in a high-quality manner. The model is not only widely used in Amazon's search engine, but also provides developers with an efficient, accurate, and reliable way to build their applications.
In addition to the Titan model, Bedrock also integrates third-party language models such as AI21 and Anthropic. These language models can further expand Bedrock's range of applications, allowing it to handle a variety of text generation and analytics tasks, thus providing a broader range of solutions for organizations.
Second, according to data published by Amazon, Bedrock has passed several rigorous tests with outstanding results. In the areas of automatic summarization, text categorization, dialog generation and machine translation, Bedrock's performance is outstanding, highly useful and reliable. For example, Bedrock's accuracy can reach over 90% in the automatic summarization test and over 95% in the text classification test.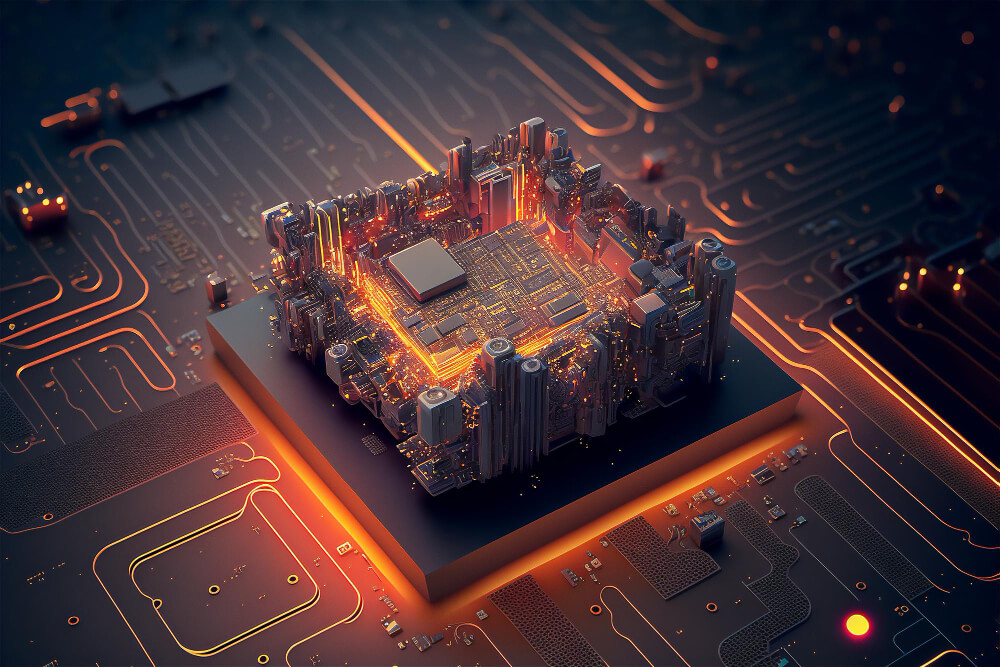 In addition, Bedrock has conducted in-depth research on accuracy issues. Amazon says that customers can customize the Titan model using their own data, but that this data will not be used by Amazon to train the Titan model to prevent other customers from benefiting from the data.Bedrock will also continue to optimize its algorithms to ensure that it can provide high-quality responses.
Finally, Bedrock's pricing has not yet been announced. Amazon says the service is in a "limited" trial phase, and customers can add themselves to a waiting list. However, Microsoft and OpenAI have already announced prices for using GPT-4, starting at a few cents per 1,000 Token (one Token equals four English characters). We look forward to Amazon publicizing Bedrock's pricing information and seeing the compelling business value this new technology can bring to organizations.
However, like other generative AI technologies, Bedrock faces some challenges. One of the biggest challenges is how to ensure data privacy and security. When using language models, a large amount of user data needs to be collected and processed, and Amazon needs to take the necessary measures to protect user privacy and security to avoid undesirable consequences.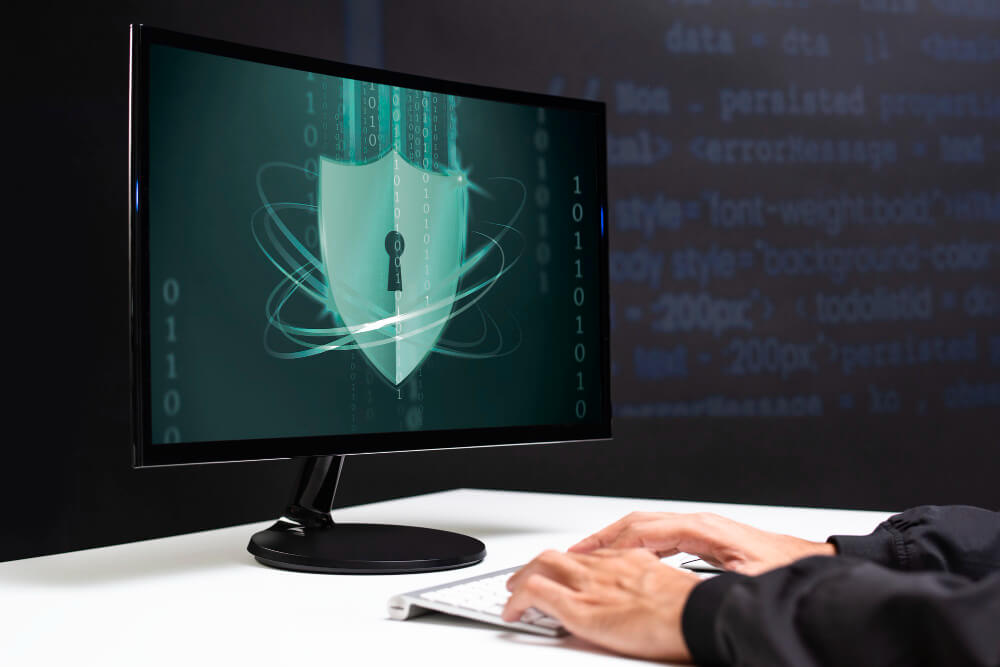 Another challenge is how to optimize the algorithm and improve performance. Although Bedrock has passed several tests and achieved excellent results, it still needs further improvement and refinement in real-world applications. The development team needs to continuously research and optimize the algorithm to ensure that its performance and efficiency are always at their best.
All in all, Bedrock is a very promising generative AI solution that will provide organizations with broader and more effective text analysis and generation capabilities. Although the technology is still in the trial stage, as the development team continues to improve and optimize it, we believe it will become an important AI technology in the future and bring more business value to enterprises.