As the amount of data generated by individuals and its variety continues to grow, police need effective automated methods to keep pace. The Internet of Things, artificial intelligence and robotic solutions are paving the way for data-driven precision law enforcement.
Law enforcement officials everywhere continue to add AI use cases to reduce or prevent crime by utilizing data sources that may not have been accessible before. In recent months, law enforcement agencies across the globe have deployed a variety of AI solutions to leverage IoT data sources to fight crime. These include:
A judge used FitBit data from a California murder victim to bring charges against his alleged killer, not the first time that exercise device data has been used to help bring legal action.
Police in different cities are testing predictive analytics that use collected crime statistics to predict where and when future crimes are likely to occur.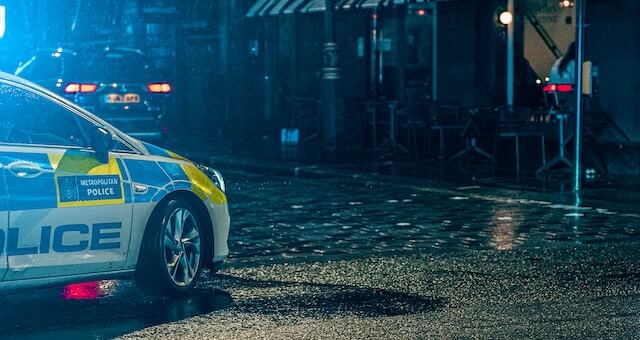 At a safari park in South Africa, wireless sensors on fences and animals send alerts over the internet to reduce and eliminate poaching.
Dubai police have launched a "Robocop" for surveillance and citizen services. In addition to voice response, the Robocop's touch screen allows citizens to pay traffic fines. The device also uses facial recognition to identify citizens and record calls.
The Huntington Park Police Department deployed the Knightscope K5 autonomous security robot and reported a 46 percent reduction in crime reports.
Technology is also helping police forces in other ways - machine learning intelligently analyzes massive amounts of data. Facial recognition technology helps police identify bad actors in a crowd. Blockchain technology is considered a prevention tool that can virtually eliminate money laundering or fraud.
Accurate data for effective policing
One solution for using technology to fight crime is ShotSpotter, an end-to-end precision policing platform with gunshot detection and mapping capabilities, as well as case investigation management tools and patrol planning automation and forensic services to help local, state and federal law enforcement in the U.S. respond to, investigate and deter crime. It is currently in use in more than 100 U.S. cities.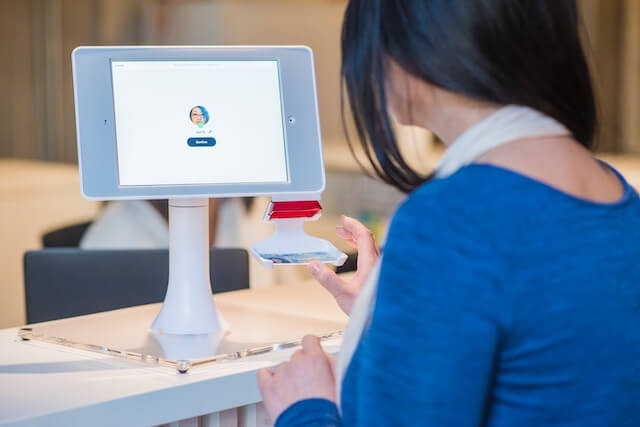 The technology suite embodies the company's "precision policing" philosophy. It gives law enforcement agencies access to timely and accurate intelligence, so police can deploy resources more quickly and accurately to respond to crime and proactively prevent it. The platform is data-driven and includes community protection and engagement opportunities to help improve police-community relations.
Fighting criminals
Kjell Carlsson, principal analyst at Forrester, noted that the expanding footprint of AI and other advanced technologies in law enforcement underscores the tremendous growth in the amount of data from machines as well as individual users.
He says, "Whether it's through mobile devices, social media or the apps we use on our mobile devices, we can easily divulge all of this information, and combining it with affordable, feature-rich cameras and adding a software stack that scales and manages a wide range of devices, such as smartphones, tablets and desktops, can make law enforcement easier than ever before."