Blockchain technology is now being used in a number of large ecosystems as a possible solution for real-time data access, partner privacy tracking and auditing. The supply chain ecosystem is one of these large ecosystems, and a typical product recall in the supply chain ecosystem costs $8 million per year, while improved tracking and tracing capabilities using blockchain could reduce that annual cost.
According to Gartner, 30 percent of manufacturing companies with more than $5 billion in revenue by 2023 will leverage blockchain for a variety of projects. The keys to driving supply chain blockchain adoption are increased cost savings, improved traceability and greater transparency.
This means significant savings even for giants such as Walmart, Carrefour, Nestle and Dole, all of which are participating in the IBM Food Trust provenance project.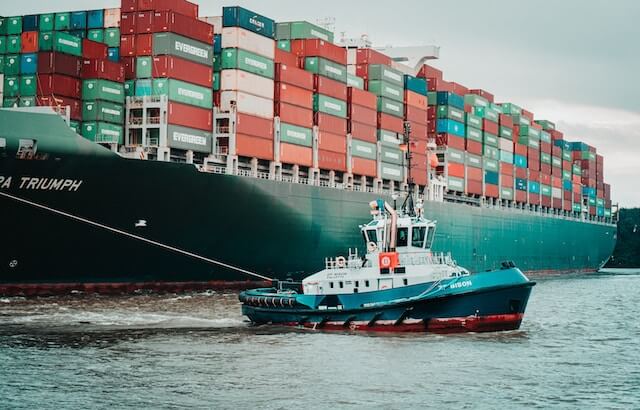 IBM Food Trust Blockchain
TradeLens is a blockchain project from IBM that was later joined by MSC, Hapag-Lloyd, ONE and Canada-based Global Container Terminal (GCT). tradeLens focuses on digitizing supply chain processes and reducing text-based transactions for processes like account opening, marine cargo insurance issuance and freight instructions.
The TradeLens network grows to 150 members in 2019, spanning 80 terminals and ports and 17 customs offices. We should also keep an eye on several other supply chain alliances in the industry, such as the Global Shipping Business Network (GSBN), Open Trade and Blockchain Wave; both of which will be fully launched in 2020.
On the technology side, we see mainstream platforms raising the challenge and providing the necessary support for enterprise network operations. In addition to IBM Blockchain, other major platforms in the supply chain space are R3's Corda and Quorum-based Ethereum and Hyperledger Besu. In addition, R3's Corda protocol is used by Marco Polo, the largest supply chain finance and business finance network. A while ago BNY Mellon, the world's largest custodian and asset service provider bank, also joined the Marco Polo network, becoming the 28th member.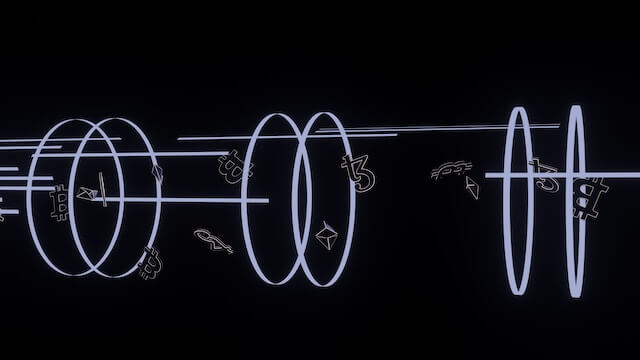 Marco Polo
It is clear that technology is moving forward towards better automation and better integration with current ERP and inventory management systems. The collaboration between German-based Unibright and DAML, the Digital Asset Smart Contract Language, is an interesting approach.
Unibright's blockchain integration framework offers a fast time-to-market approach, leveraging a low-code drag-and-drop approach and extensive modeling for rapid blockchain development. This is coupled with the fact that DAML is a smart contract language that provides important features such as ledger, contract privacy and enhanced encryption integration. This makes the approach easier to integrate with existing ERP systems (e.g., SAP) and reduces production time so that companies can focus on faster return on investment (ROI) from blockchain solutions.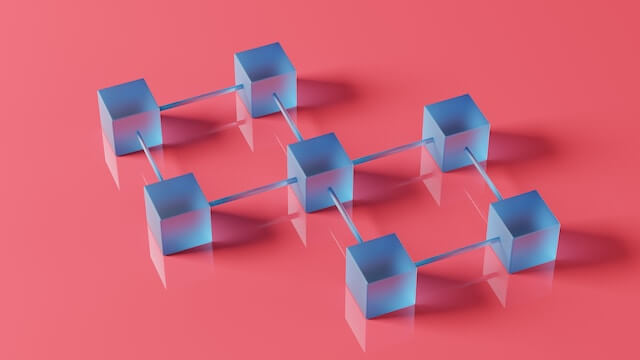 Based on the above, the outlook for the supply chain space in 2020 can be considered exciting and quite positive. And the following are very promising:
1、We will see more networks move out of proof-of-concept and into pilot and production phases.
2、We will see some established networks expand their membership and expand the number of products and services.
3、We will see improvements in interoperability between blockchain protocols. These protocols will eventually "talk" to each other and share data and processes.
Blockchain technology is not about having answers before finding problems, and the supply chain space is a prime example. The current supply chain challenges such as low traceability, complex compliance needs, low flexibility and difficulty in stakeholder management can be safely and effectively addressed by blockchain protocols and smart contracts, which can provide greater audit capability, native invariance and disintermediation.