Founded in 1999, Salesforce is the largest CRM SaaS provider in the U.S. Salesforce's customer relationship management services are divided into five broad categories, Sales Cloud, Service Cloud, Data Cloud, Collaboration Cloud, and Custom Cloud, respectively. These services allow companies to better connect with customers, partners and prospects using cloud technology. In addition, Salesforce Flow is the company's program for businesses to automate their operations.
In March, Salesforce launched Einstein GPT, a generative AI tool. from a technology perspective, GPT-3 is a pre-trained language model based on natural language processing technology, and Einstein GPT leverages GPT-3 and integrates it into its customer relationship management platform. the company also says that Einstein GPT is the world's first Generative AI CRM tool designed to improve the productivity of a company's customer systems.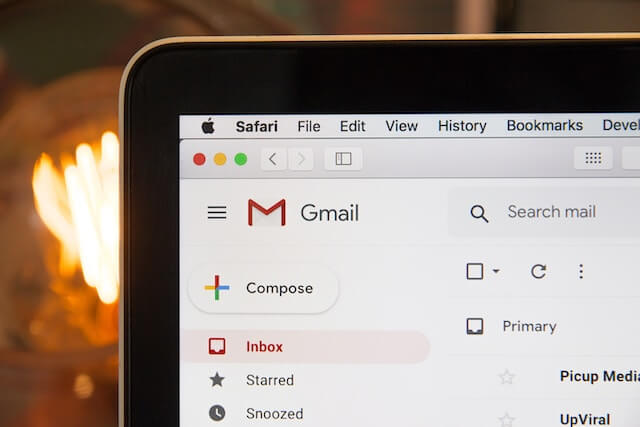 So far, Einstein GPT has enabled its customers to reduce the time spent on tasks such as customer support and marketing emails. For customer support, Einstein GPT relieves customer service teams by answering simple questions and reducing customer wait times in line. This also increases customer satisfaction with the service because they can resolve issues faster without having to wait for a human to handle them.
For the marketing department, Einstein GPT can automatically generate email content in the way that customers want it. That way, marketing teams can focus on planning campaigns and other things instead of squeezing in email content.
Just last month, Salesforce launched Einstein GPT for Commerce, which may help us better understand Saleforce's integration plans. Einstein GPT for Commerce combines AI models with data from the Data Cloud to build personalized product lists so that The AI-generated content will continually adapt to customer information and needs.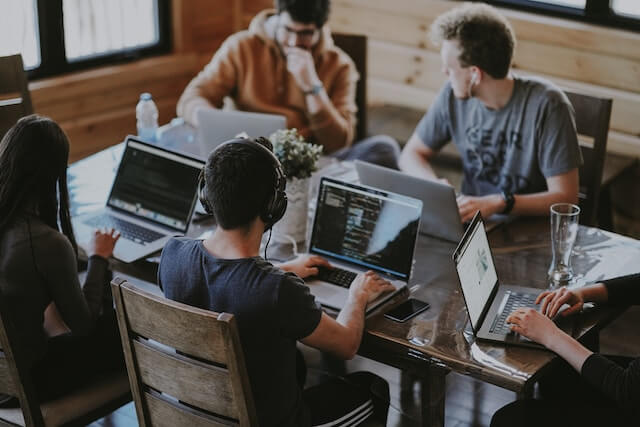 For example, customers in Australia will see different product descriptions than customers in the U.S., and retailers will not have to manually add each season's version of product descriptions to Einstein GPT, which provides the opportunity to design customized promotional products. customers via WhatsApp, SMS and email. In addition, the integration of Einstein GPT and Data Cloud provides customers with targeted business decision analysis.
According to Kyle Davis, vice president at Gartner, an information technology research and analysis firm, there is great potential to combine Einstein GPT with Salesforce Flow, a business automation program that generates workflows based on text prompts given by customers. While the content generated by the generative AI still requires human verification, it saves a lot of time compared to having to do it entirely by humans.
He added that the Data Cloud provides the ability to ingest and coordinate data both internally and externally to Salesforce, and that acting on that data is of greater value to customers. Currently, Einstein GPT integrations with both Data Cloud and Salesforce Flow are in the development phase, and Salesforce expects them to enter early testing this June, followed by a public release next year.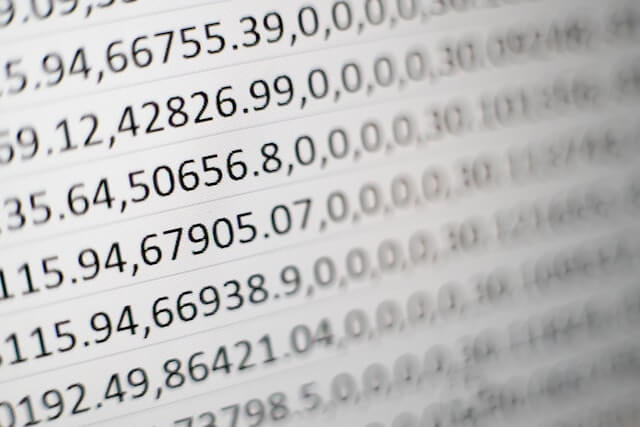 With the generative AI boom, like Salesforce, many other vendors are combining generative AI with cloud computing, including giants such as Microsoft, Google, and Amazon. The integration of generative AI with cloud computing can help enterprises better manage data, discover new information patterns, simplify work processes, and, more notably, simplify complex processes and make products and services more fluid and flexible.
In terms of the rationale behind it, one of the main reasons for integrating generative AI into cloud computing is the high degree of automation of the work it handles, and the integration of generative AI into cloud architectures can also help improve their data management, including identifying, classifying and indexing different types of data.