By 2025, healthcare data is expected to grow at an average annual rate of 36%, an impressive rate considering that just 11 years ago, only 9.4% of non-transit hospitals had even the most basic EHR systems.
So how exactly are practitioners going to efficiently access, interpret and share the vast amounts of information stored in EHRs? More importantly, changing physician and hospital payment models are creating new challenges for organizations.
Until now, there are three other core pieces of data that have not received the attention they deserve - patient attraction, patient retention and patient repatriation rates - that often accurately reflect how well health systems are performing against financial and quality of care goals, and are essential for improvement in the coming period.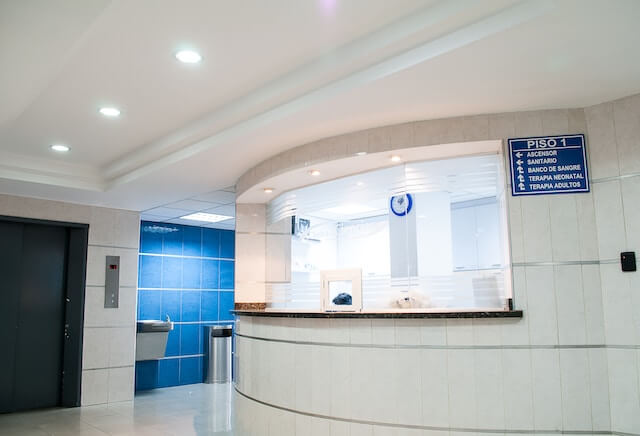 Patient Attraction
For decades, many hospitals and health organizations have not focused on attracting patients because the source of patients has remained relatively stable. But this situation has recently undergone a major shift - competition in the market for commercial health insurance plans is rapidly increasing.
Even the more efficient hospitals have actual overhead for patient care that is 2% higher than Medicare revenue. Correspondingly, if hospitals decide to participate in FFV programs through CMS, the majority of Medicare and Medicaid patient visits translate into direct losses that health systems cannot avoid.
In this regard, data and analytics will play a major role. For major health systems, this horses the ability to match referral pathways to various specialty hospitals, thereby attracting large numbers of new patients. Tracking and analyzing this information will be a new opportunity for improvement that will help health systems facilitate the FFS and FFV payment process and ultimately lead to a better patient experience.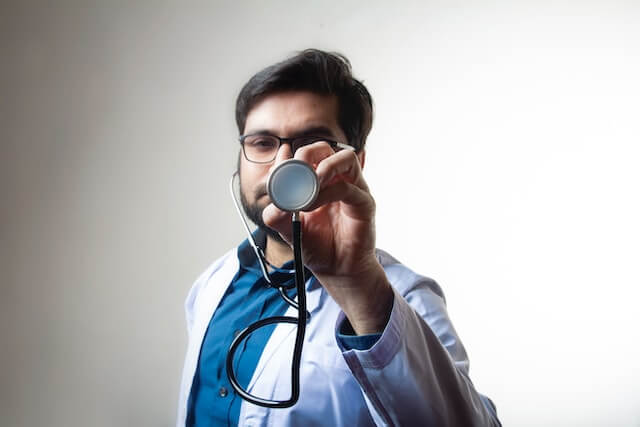 Patient Retention
Once a patient is admitted and discharged from a hospital in a health system, that hospital will, of course, need to retain patient information in the inpatient and outpatient network to follow up on follow-up care, additions to FFS payments, and reasons for FFV payments.
For example, in 2019 alone, nearly 11 million Medicare patients will visit 518 facilities under the Accountable Care Organization (ACO) program. The program requires participating hospitals and physician offices to care for patients according to contractual agreements while sharing revenue from visits with each other. In this program, ACOs are likely to lose money if patients receive services that are not necessary.
In contrast, if the patient's care and related expenses consistently meet the standard requirements, the counterpart organization receives an incentive payment. In other words, even if a patient ends up going to a competitor for treatment of an illness, the ACO ends up paying for those potentially redundant, duplicative or unnecessary patient visits.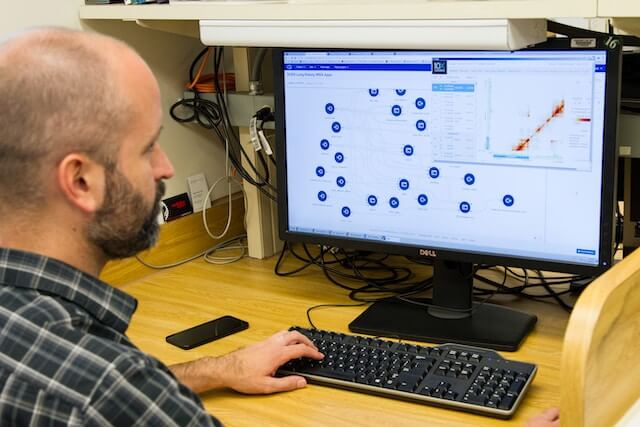 By studying and analyzing patient records, Medicare claims, commercial insurance company claims, and other information, health systems can compile overall trends in patient care within the existing health system, as well as determine the facility strengths or subject matter expertise of their ideal referral hospitals.
Likewise, the analysis can help health systems quickly identify hospitals that are unable to provide sufficient beds or have long wait times due to emergency physicians, particularly as a result of the resulting transfers. In short, the insights can help health systems solve existing problems in a variety of ways, ultimately improving patient retention.
Patient Repatriation
Similarly, the analysis of claims and other data can help health systems quickly and accurately identify patients who do not need to be hospitalized, resulting in significant savings in public health care costs. In determining which patients are eligible for priority services, health systems will apply a variety of factors supported by the data.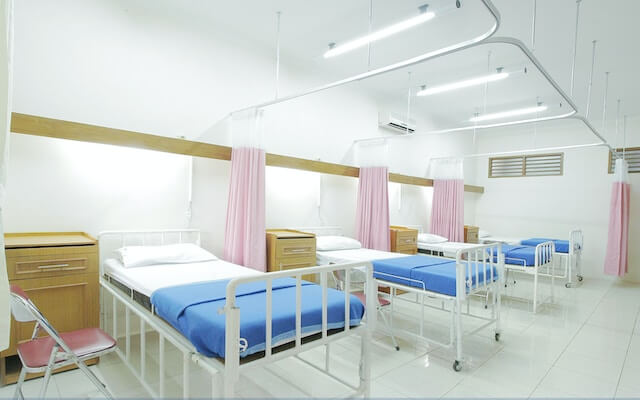 Hospitals can make repatriation decisions accordingly, such as scheduling patients with less serious conditions to visit a primary care physician's office, using telemedicine to examine patients who are at home, or helping them to connect directly with a nurse or other clinician by phone. The key to this is ensuring that patients are aware that the health system and providers share the same goals and are working together to help patients receive quality care that is consistent with their condition.
As healthcare data continues to accumulate, delving into these three data points will bring analytic advantages to the entire healthcare system. From a time management perspective, following up on these three core metrics will not only help improve efficiency, but will also significantly improve other traditional observations.
Regardless of changes in payment models or the healthcare industry, the best way to arrive at the right answer is always to think from the patient's standpoint.