Edge computing is rapidly making its way into various industries as IoT devices become more commonplace. One of the most promising examples of edge computing is in industrial manufacturing, where new technologies could lead to huge productivity gains.
What is edge computing?
Edge computing is a distributed open architecture that decentralizes processing load. Instead of transmitting all the data collected at the edge of the network, devices process the data locally or closer to the source, helping to avoid serious "last mile" latency problems. (From iothome) For devices that need to make quick decisions, processing data locally allows them to respond faster. Additionally, by analyzing locally, only relevant data can be sent back to cloud servers to reduce network load.
To make it easier to understand edge computing, imagine a camera used for billing on a toll road. In a cloud computing architecture, the camera takes a photo of a car's license plate and transmits the entire photo to the cloud, where a program processes the image, identifies the license plate number, and records that number in the billing system to charge the owner for the toll. In this arrangement, a large amount of data is transmitted over the network as all the images are transmitted.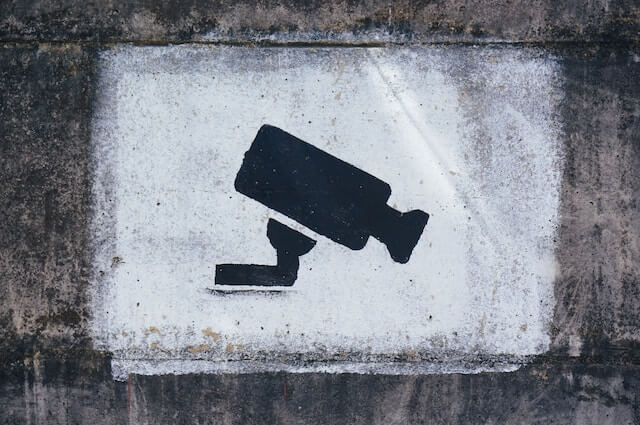 In an edge computing application, the camera immediately processes the image, recognizes the license plate number, and then transmits only that number back to the cloud to begin the billing process. By doing this, very little data flows through the network, which frees up bandwidth for other applications. Additionally, it allows the camera to continue analyzing the data if for some reason the connection between the camera and the server is interrupted.
Benefits of Edge Computing for Manufacturing
For industry, potential examples of edge computing are important. Edge computing can greatly reduce the complexity of interconnected systems, making it easier to collect and analyze data in real time. It can also allow devices to collect critical data in remote sites where network connectivity is spotty or not cost-effective. Data can be collected and analyzed locally and critical data can be transmitted back to the central network only when network connectivity is available. The combination of edge computing and industrial IoT devices will make it easier to streamline industrial processes, optimize supply chains and create smart factories.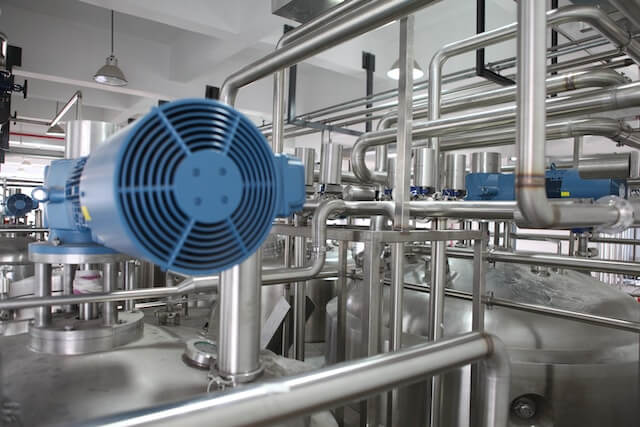 Edge computing will enable industrial devices to make autonomous decisions without human intervention. Sensor data can monitor how a machine is running and then speed up or slow down operations to optimize usage. Smart factories fitted with motion, temperature and climate sensors can adjust lighting, cooling and other environmental controls to make the most efficient use of power. And that's just one of a range of edge computing examples that utilize industrial IoT devices. Predictive analytics can determine when components are about to fail, ensuring they can be replaced without loss of productivity.
For manufacturing enterprise companies that are expanding their operations or launching new ones, the decentralized nature of edge computing applications can significantly reduce startup time and costs. Smart machines will be able to run without the help of a large central data center (cloud-based). (From IoT.com) Since data can be collected and analyzed locally, mobile devices can be set up in the field with a minimal data infrastructure footprint, which will help shorten the supply chain and create opportunities in markets that are difficult for people to access.
More accurate asset management and greater operational visibility will allow manufacturing companies to identify processes that need improvement. The ability of edge computing to provide "always-on" forms of connectivity will reduce the potential for system downtime and provide greater flexibility. These and other edge computing applications have also made their way into agriculture to greatly improve efficiency and productivity.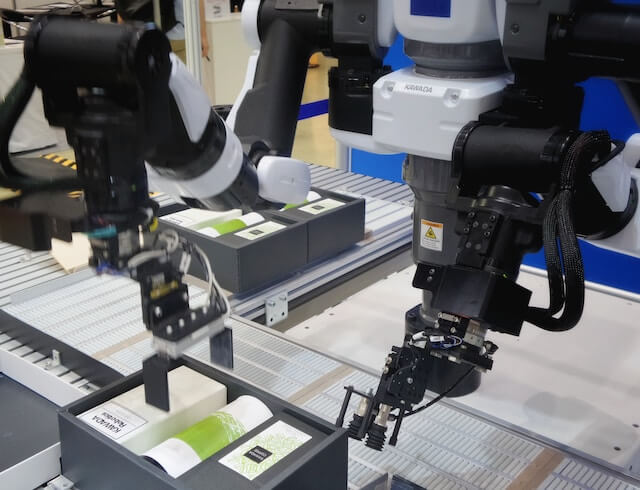 Edge computing also forms the framework for machine learning networks that enable robot-driven automated manufacturing. Robots collecting and transmitting data through edge networks are able to recognize irregularities and eliminate inefficiencies faster than cloud-based architectures. The distributed nature of the system also makes it more robust, thus ensuring higher uptime and productivity.
Thanks to the potential of edge computing, industrial manufacturing is on the verge of a revolution. Combined with a new generation of smart IoT edge devices, edge computing applications will revolutionize manufacturing in the coming decades to increase efficiency and productivity while controlling costs.