The British science and technology news media V3 recently listed 10 relevant misconceptions about big data applications.
Big data is a new technology
Big data is a new term, but its concept of massive data analysis is not new. Many people, including Stephen Brobst, chief technology officer of Teradata, believe that big data is misleading for users who are just beginning to realize the value of data. Brobst said: "Big data is a long-term project, not a 12-month period, but a 24-36 month period."
Big data is a commodity
When you first contact the concept of big data, you will think it is a special form of data, independent of other low-end data formats. But this is not the case.
"Can you buy a database data?" said Donald Feinberg, an outstanding analyst at Gartner. "Yes, you can buy 100 servers, but can you buy big data? Therefore, this is not a market. It is only part of the IT market. It is worth 1 billion dollars? Yes, but it is not a market. It is not even a commodity, and it is not new."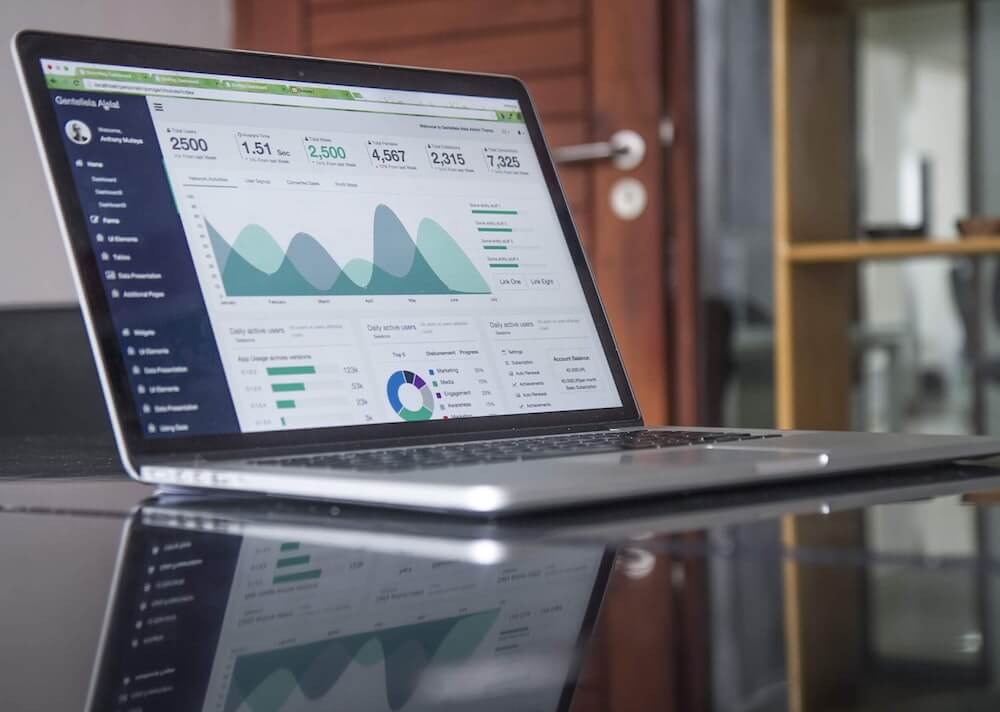 Big data is a problem
This is an open argument with the nature of nearly half a dozen, but based on its basic form, big data has great potential, even if it is not used correctly or even not used at all.
Therefore, as long as data exists and can be processed with an effective method in the future, there should be opportunities. It is also an expensive opportunity, maybe, but there is still an opportunity.
The problem of data is how to transform it into clear and practical content through analysis, which is a huge challenge for enterprises.
Your data is only useful to you
According to Gartner, 30% of enterprises will find a way to cash in their data in the next few years. Selling user data to the highest bidder will cause fear and panic, but in nine cases out of ten it will be guaranteed or threatened.
People don't care how you use their data
Many people do not like targeted or relevant advertising, but it is a fact that big data driven marketing is the next focus. But when you enter a store and your mobile phone starts to vibrate, telling you that you can buy the same product at a lower price in a competitor's store, you will think of the service provider you signed.
Even the harmless attempt to take advantage of people's behavior that has been criticized is of certain value. The WiFi Smartbin in London is a typical example. It keeps track of people's smart phone MAC addresses and displays targeted advertisements in the advertising bellows. Soon after the London City Management Company realized that this was happening, it banned this behavior, but it also reminded us of the $20 million class action lawsuit Facebook was facing.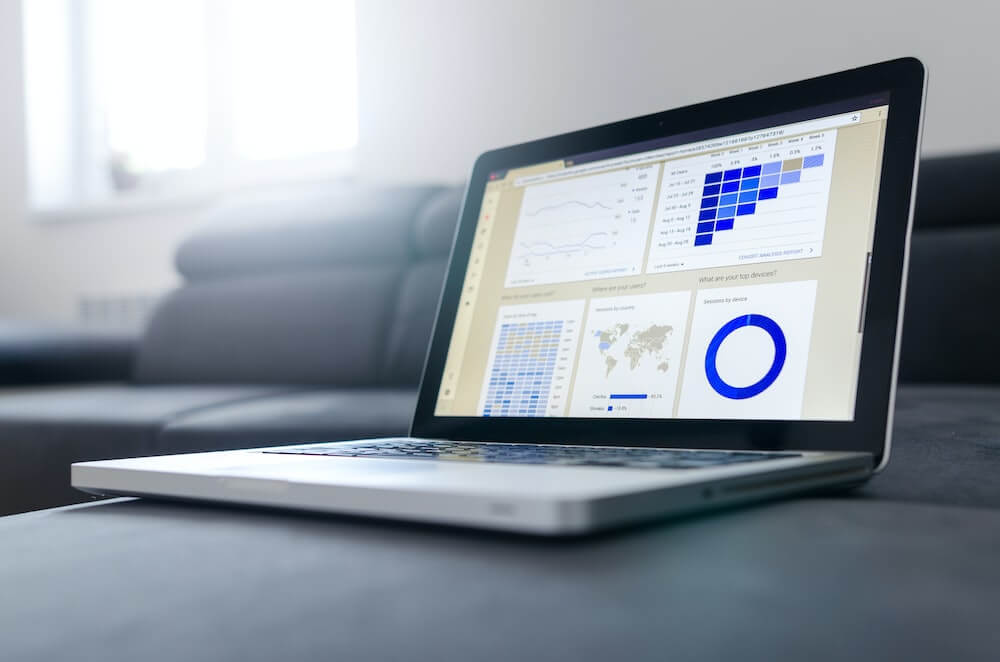 Big data won't land in prison
At this point, we are dealing with a controversial topic. But Feinberg of Gartner is sure that there will be considerable data collection in this field.
"How many CIOs will go to jail? If I think I'm joking, I'll make another bold assumption: I think the president of Facebook will go to jail before he leaves Facebook. I don't know when, but it will happen." Feinberg said, whether exaggerated or not, it is worth thinking about.
The government is not interested in your social media data
Many people like to abuse politicians on Twitter - they don't see it anyway, do they? Maybe, but it has certain reference value for understanding the intentions of voters, Feinberg said.
"Obama cares because he was elected. If you look at how he was elected, his team uses social data and emotional analysis to find out who he can't win. I'm not saying that's the only reason why he was elected, but for government departments, social data and data have become very important." Feinberg said.
You need new data for analysis
After you have a business goal and the data warehouse is filled with 0 and 1, you can analyze and use your data. Research shows that most enterprises have started to use big data to obtain information. Once they think of a problem, they try to solve it through big data analysis.
As DHL, the global logistics company, explained earlier to the reporter of V3, although there was tracking at every stage of parcel delivery, there was no way to use these data before the analysis system was established.
Many people use big data
Wrong. This is a worldwide problem.
Gartner statistics show that there is such a shortage of skilled data analysis scientists that more than 75% of big data analysis positions are vacant in the company. The competition is fierce. In other words, it's a great career.
That said, it also depends on how you define a data analysis scientist. Duncan Apthorp of Tesco, a big data analyst, said that his company does not require famous universities, which means ordinary graduates also have opportunities.
Big companies know what they're doing
Obviously not. According to Gartner's research on hundreds of enterprise cases: "In 2016, 85% of Fortune 500 enterprises will not be able to use big data to gain competitive advantage."
Tasso Argyros, senior vice president of Teradata, said: Traditional business intelligence starts with a well-defined problem. For big data discovery, you have a starting point, but it is not a business problem, it is a business goal. The problem is that you don't know what questions to ask or what data to use, just say, 'Look at these data, let's start. It's usually easy to fail.
Therefore, the answer to the question is "no". Not everyone knows what they are doing, and it is difficult to formulate strategies for efficient use of big data.