This word is believed that as long as you are familiar with the digital field, you will not be unfamiliar with it. Resolution is the precision of screen image, which refers to the number of pixels displayed by the display. Since the dots, lines and surfaces on the screen are all composed of pixels, the more pixels the display can display, the finer the picture will be, and the more information can be displayed in the same screen area, so the resolution is one of the very important performance indicators. The whole image can be thought of as a large chessboard, and the resolution is expressed by the number of intersection points of all longitude and latitude lines.
What does resolution mean? The display resolution is the number of pixels displayed on the screen, with a resolution of 160 × 128 means 160 horizontal pixels and 128 vertical pixels. The higher the resolution is, the more the number of pixels is, and the more precise the sensed image is. When the screen size is the same, the higher the resolution, the finer and more delicate the display effect.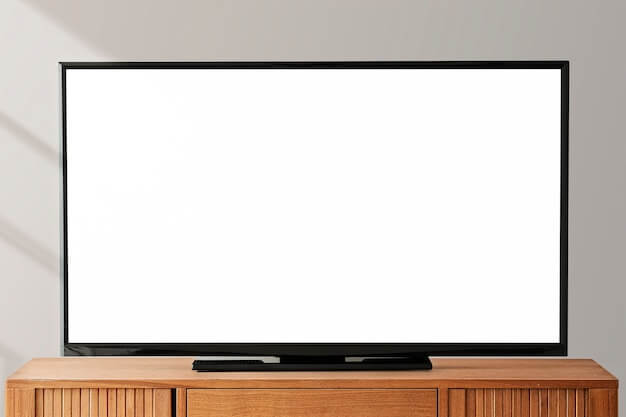 At a resolution of 1024 × 768 screen, that is, each horizontal line contains 1024 pixels, a total of 768 lines, that is, the number of scanning columns is 1024, and the number of rows is 768. The resolution is not only related to the display size, but also affected by such factors as picture tube pitch and video bandwidth. Among them, it is closely related to the refresh rate. Strictly speaking, only when the refresh rate is "flicker free refresh rate", the maximum resolution of the display can be defined as the maximum resolution of the display.
Resolution and dot pitch are confused. In fact, they are two completely different concepts. Dot distance refers to the distance between pixels. The more pixels, the higher the resolution. Therefore, the resolution is usually measured by the number of pixels, such as 640 × 480, and its pixel number is 307200.
The resolution will directly affect the fineness of the pictures or icons displayed on the screen. The higher the resolution, the more delicate the screen. Of course, you can also judge according to the size of the screen, but it is not absolute. Xiao Bian reminds some Xiaobai netizens that when choosing a mobile phone, you can't just look at the resolution of the phone, but the right screen size and resolution can achieve good results.