While some people think that migrating a business to a cloud platform is a simple process, the reality is much more complex. It is assumed that organizations do not have a comprehensive plan to address the complex challenges of adopting cloud computing. In this case, cloud transformation can lead to a variety of issues such as unexpected costs, limited scalability and availability, inadequate security controls, and regulatory violations that can cause concern for the business' stakeholders.
To ensure a successful cloud transformation, it is critical to follow the key factors listed below, which most business leaders have achieved.
Ensure Security in the Cloud
Data-driven organizations prioritize cloud security and recognize the importance of implementing vendor-agnostic solutions to protect their on-premise and multi-cloud assets. They also focus on effective authentication, by leveraging zero-trust security principles and adopting a "trust nothing and always verify" mentality to validate all access requests.
Configuring cloud computing systems and applications is critical to avoiding misconfigurations that could lead to cloud compromise. Organizations must also adapt their traditional security controls to protect cloud-based endpoints by implementing EDR solutions that provide visibility and support proactive threat identification of workloads.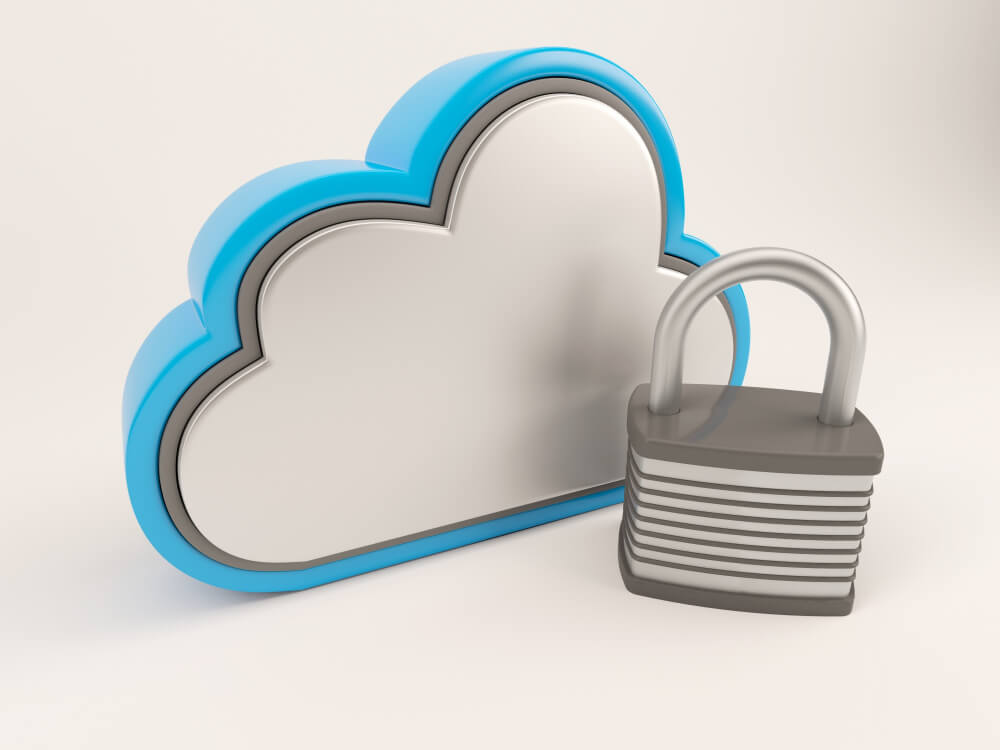 Thinking of security as "code" is a successful approach that automates the enforcement of security policies and standards. This approach, known as Security as Code (SaC), provides a secure cloud environment that enables enterprises to innovate quickly and without constraints.
Implementing strong security measures is critical to prevent cyber attacks, unauthorized access, and data theft, which can lead to significant financial losses, data loss, and damage to an organization's reputation.
Robust cloud governance strategy
Applying traditional IT infrastructure and compliance methods to the cloud is not enough. Cloud governance is about managing the costs and risks of cloud services. It is critical to the enterprise, primarily because it enhances scalability.
Defining a strong strategy regarding provisioning, access, and location is critical. When deciding on an enterprise cloud governance strategy, it is important to consider the following key principles:
Organize and schedule subscriptions by logical structure, for example, by organizational domain or function.
Establish and enforce resource standards, i.e., prohibit the development of resources that are not needed.
Check and correct resources.
Implement policies for all resources based on organizational standards and compliance requirements.
Continuously monitor all resources and evaluate the policies developed for each resource.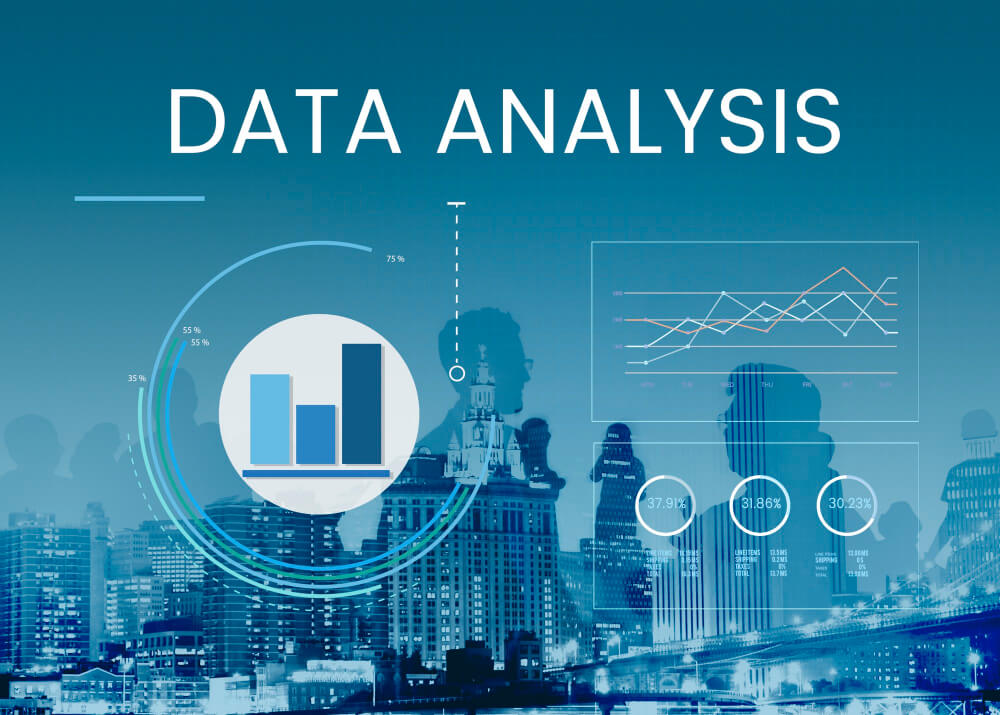 Leverage data and analytics
Data is the lifeblood of innovation, and today's businesses use large amounts of data. Local infrastructure is completely unsuitable for managing information of this scale and complexity. The cloud provides not only unlimited storage and computing, but also a vast array of analytics, machine learning and artificial intelligence solutions that enable businesses to gain accurate, actionable and real-time insights.
Comprehensive Cloud Strategy Plan
A successful cloud strategy treats cloud transformation as a process, not a project. A comprehensive strategy and vision will help define the trajectory of the transformation. Without a complete plan, a series of discrete, one-off projects can lead to inconsistencies, controversy, deployment inefficiencies, and security vulnerabilities that reduce the benefits of migrating to a cloud platform.
Don't underestimate its complexity
Migrating to a cloud platform may seem simple: cloud providers can entice users with ease of deployment, emphasizing rapid deployment over getting it right. From a configuration and security perspective, many deployments can go wrong. Cloud computing skills are scarce, and attracting, hiring and retaining top talent is both expensive and time-consuming.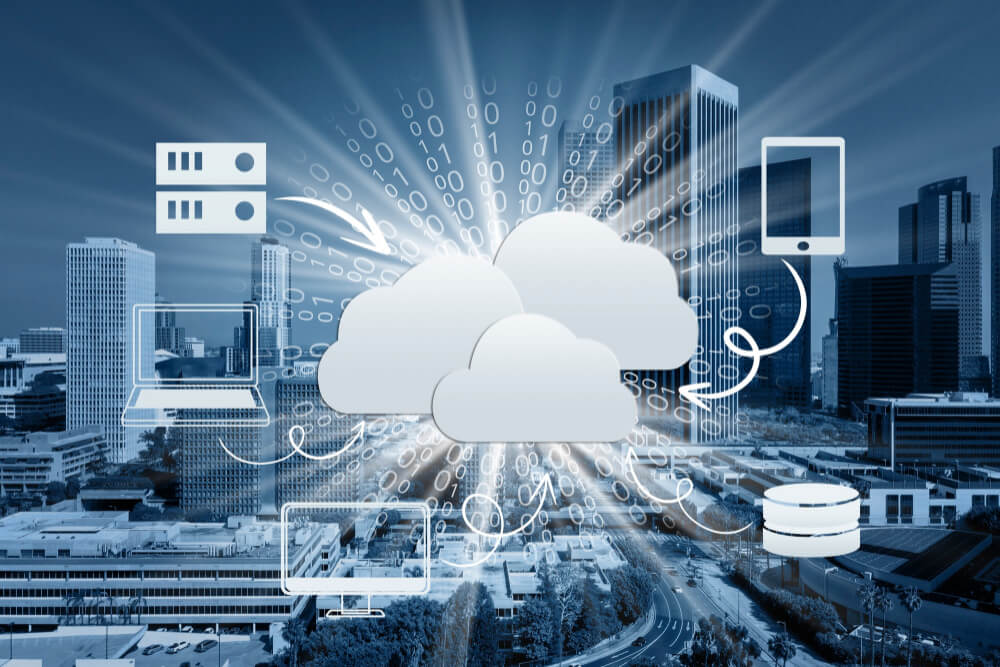 Migrating to a cloud platform involves upgrading and shifting existing applications and infrastructure. It requires a fundamental shift in thinking about and managing the technology environment. Organizations need to rethink architecture, security, governance and operations in cloud-native environments.
Cloud transformation is a complex process that requires careful planning, execution, and ongoing management. It is critical to understand the challenges and risks associated with cloud transformation and work with experienced cloud experts to ensure a successful transition.
Build a strong relationship with the cloud provider
To get the most from a cloud computing service provider, establish a partnership with access to their knowledge base for strategic advice, developing business cases, prioritizing workloads, and other relevant aspects.
Some organizations may choose to hold biannual meetings with senior technical architects from cloud computing service providers to brainstorm technology and platform improvements to gain a competitive advantage. At the same time, SMBs can adopt best practice recommendations from organizations such as cloud service providers (CSPs) or cloud security alliances, and receive white papers and technical guidance.